CONTRACT BREWING AND BEVERAGE
SERVICES TO HELP GROW YOUR BRANDS
Founded in 2016, we are a South India-based brewing contract packaging manufacturer.
American Brew Crafts (A.B.C.) was founded by an industry visionary and established American NRI entrepreneurs. A.B.C. is managed by an expert team with more than 2-3 decades each of experience working with national and multinational brands to help bring the finest quality and award-winning beverage brands to markets across the globe.
An Experienced Co-Pack Partner
Our facilities in Near Hyderabad, Near Kakinada are capable of producing in excess of five million cases of beer/beverage annually and we have both the technical expertise and requisite licensure to produce beer and seltzer.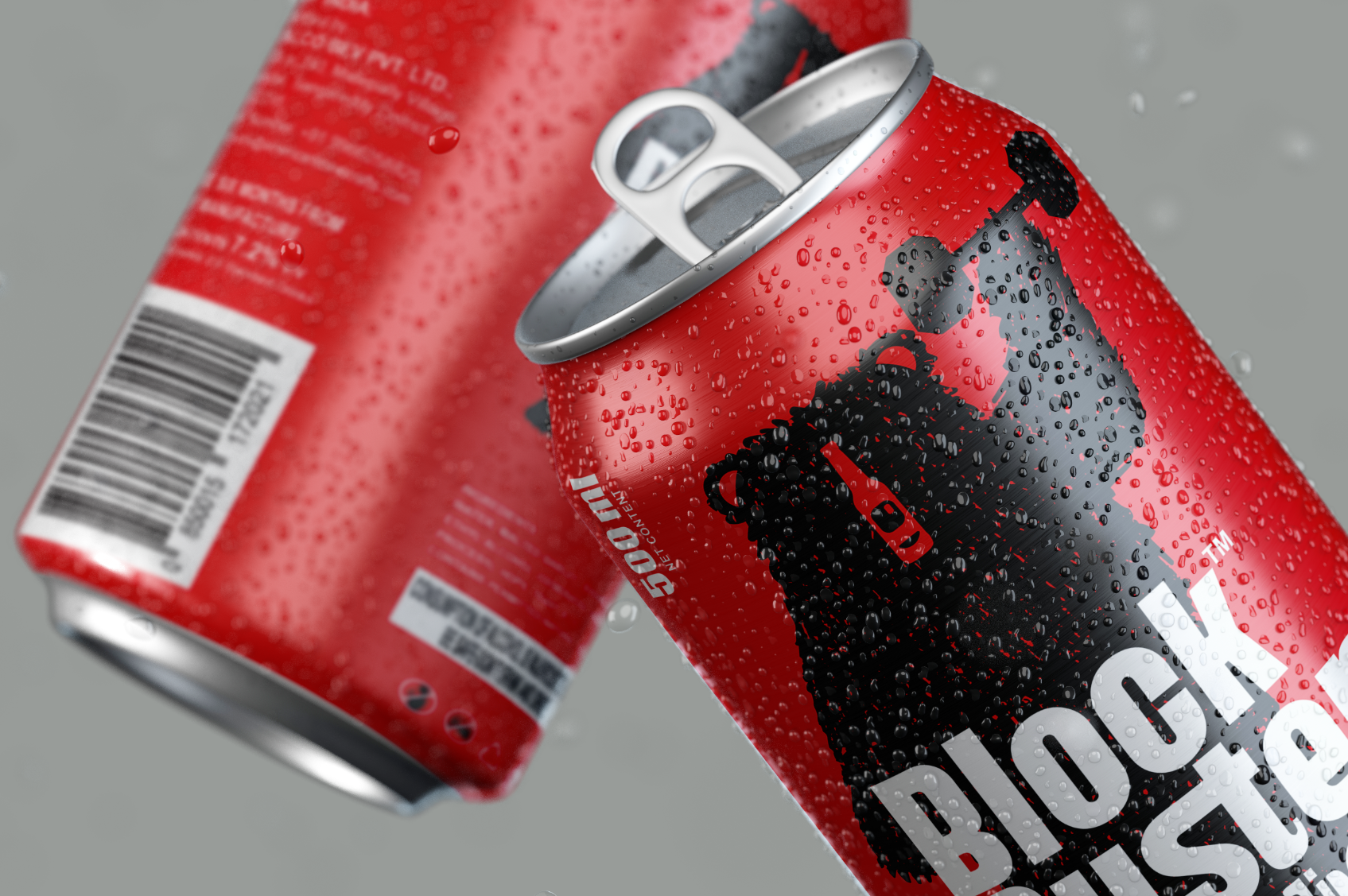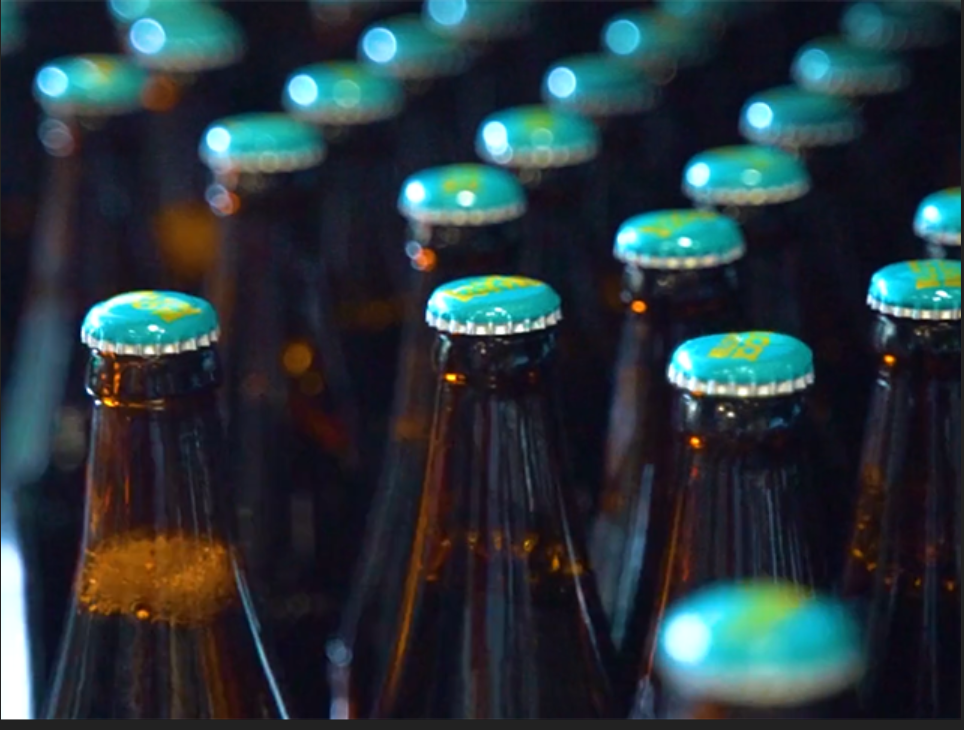 INFRASTRUCTURE AND EQUIPMENT TO MEET YOUR NEEDS
We operate a 200 HL brewhouse with Alpha Laval Brewhouse and Centrifuge. The packaging hall is equipped with high-speed KHS canning and bottling lines capable of filling most common vessel sizes and packaging into myriad configurations. Contract customers are able to leverage ABC's established network of freight and warehouse operators as well as component sourcing and supply chain.
PEOPLE POWER
Knowledge and know how run deep at ABC. We have a robust, state of the art lab and QA department to ensure that every drop of liquid leaving our facility is of the highest quality. Additionally, The Institute of Brewing & Distilling qualified Master Brewer A.Tamilarasan has spearheaded multiple new product developments and launches. It's no wonder ABC brands have won many awards & gold medals through the years!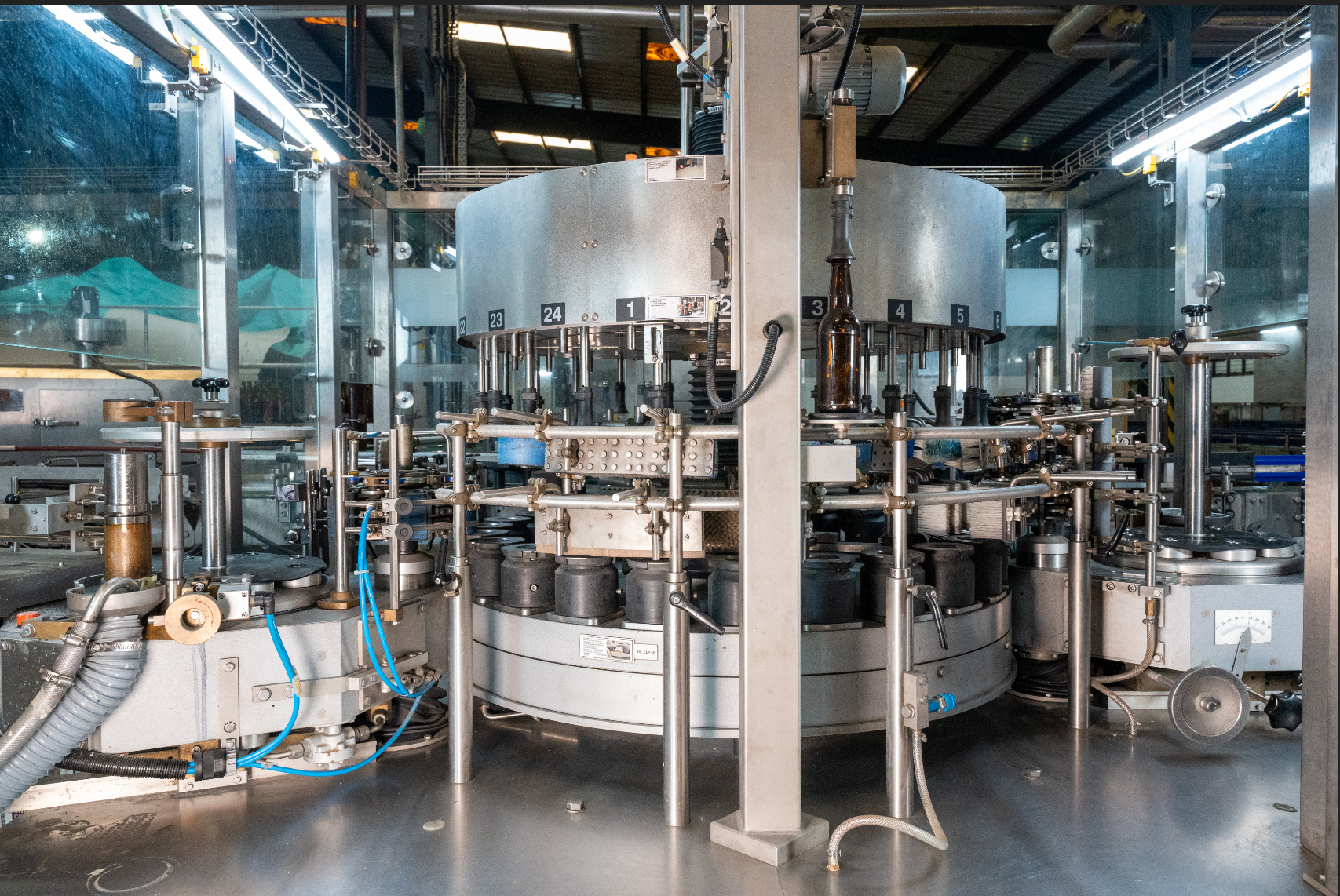 Facility Overview & Capabilities
The A.B.C approach is to make the process as seamless as possible for our clients, allowing you to focus on creating and maximizing the profitability selling your brands. We provide flexible arrangements which easily scale to meet your needs clients' needs. From packaging-only service to formula development and component sourcing, we are at your service.
200 HL Alfa-Laval Brewhouse (Adjunct Kettle, Mashtun, LT, Wort Holding Vessel, Wort Kettle & Whirlpool)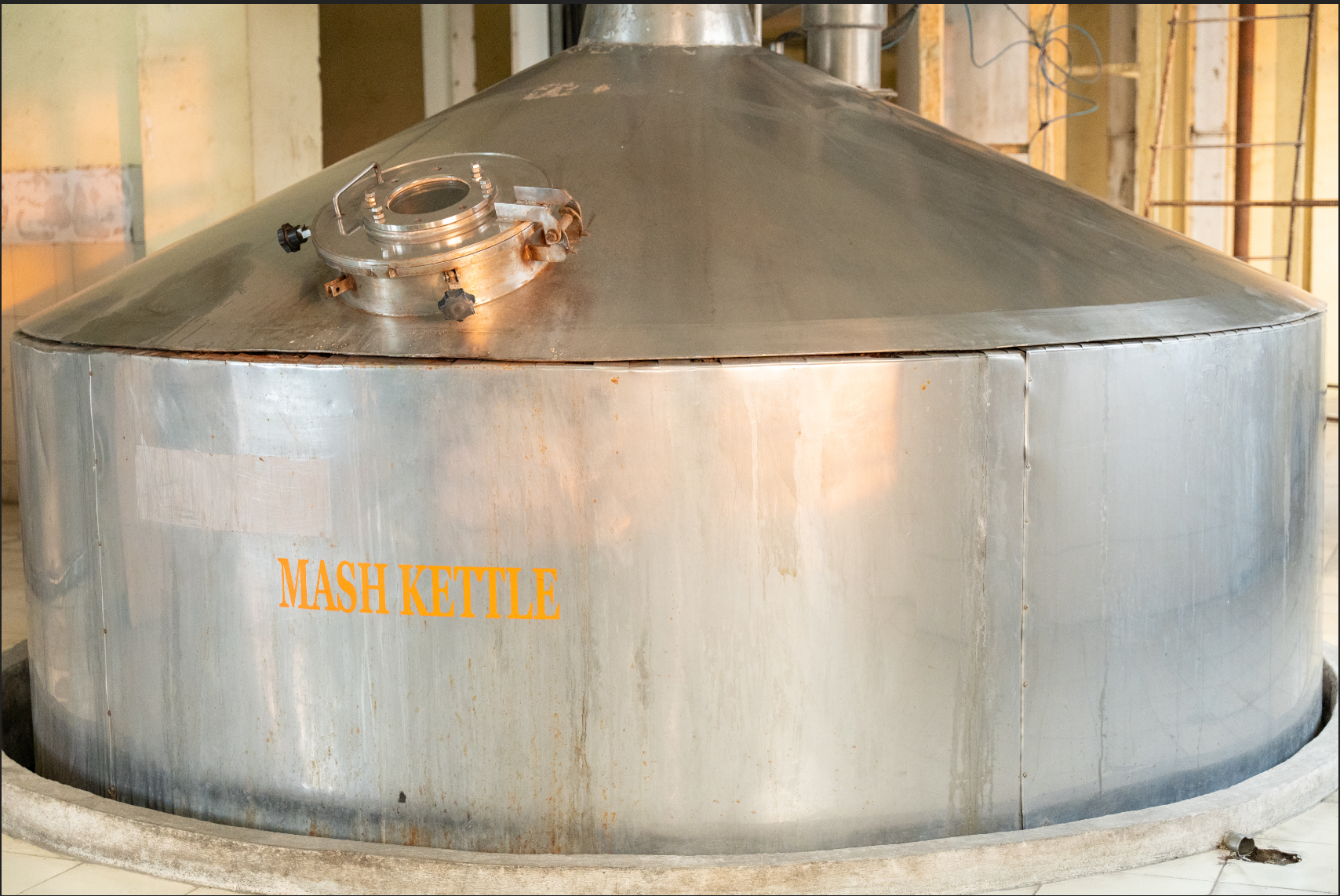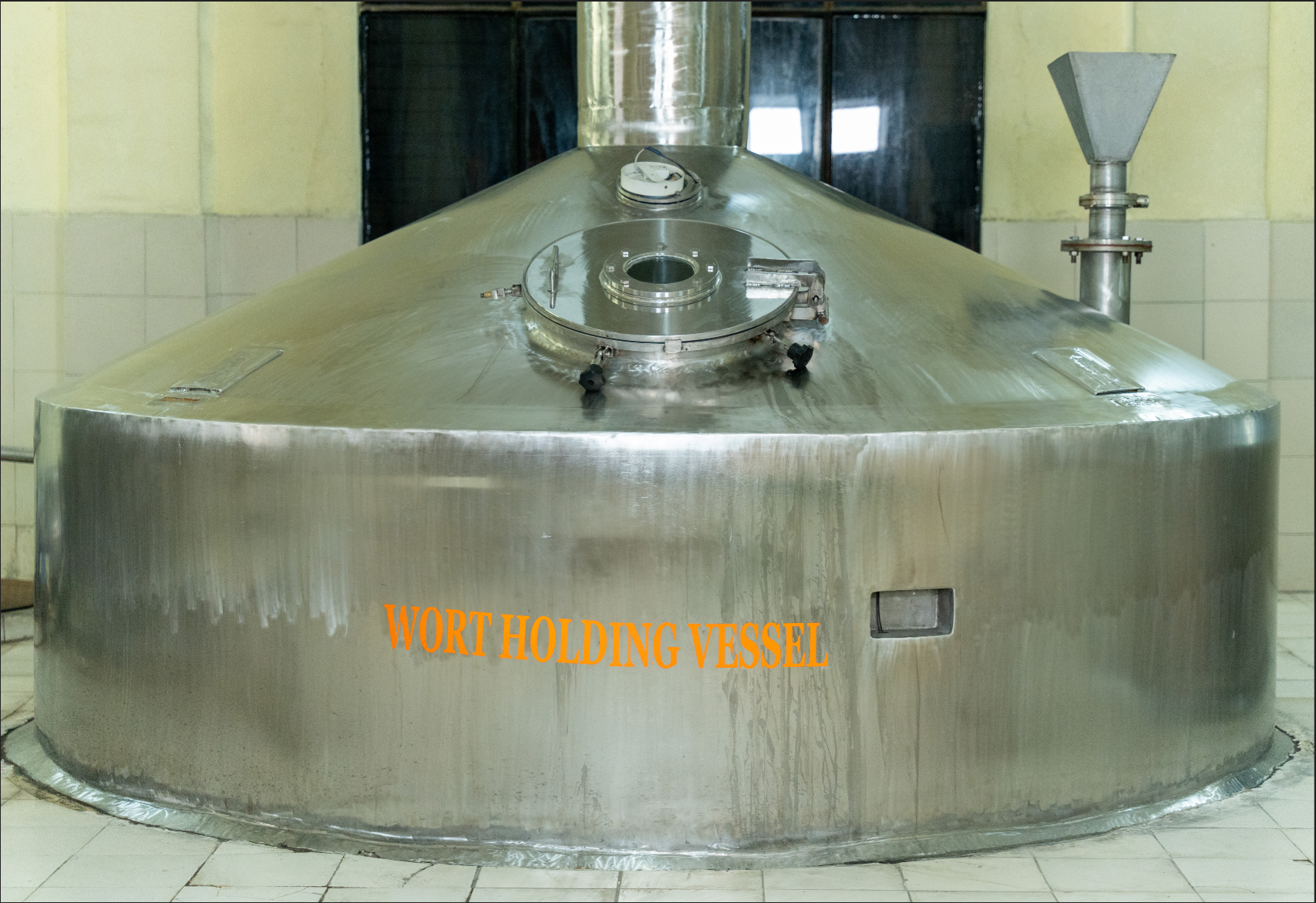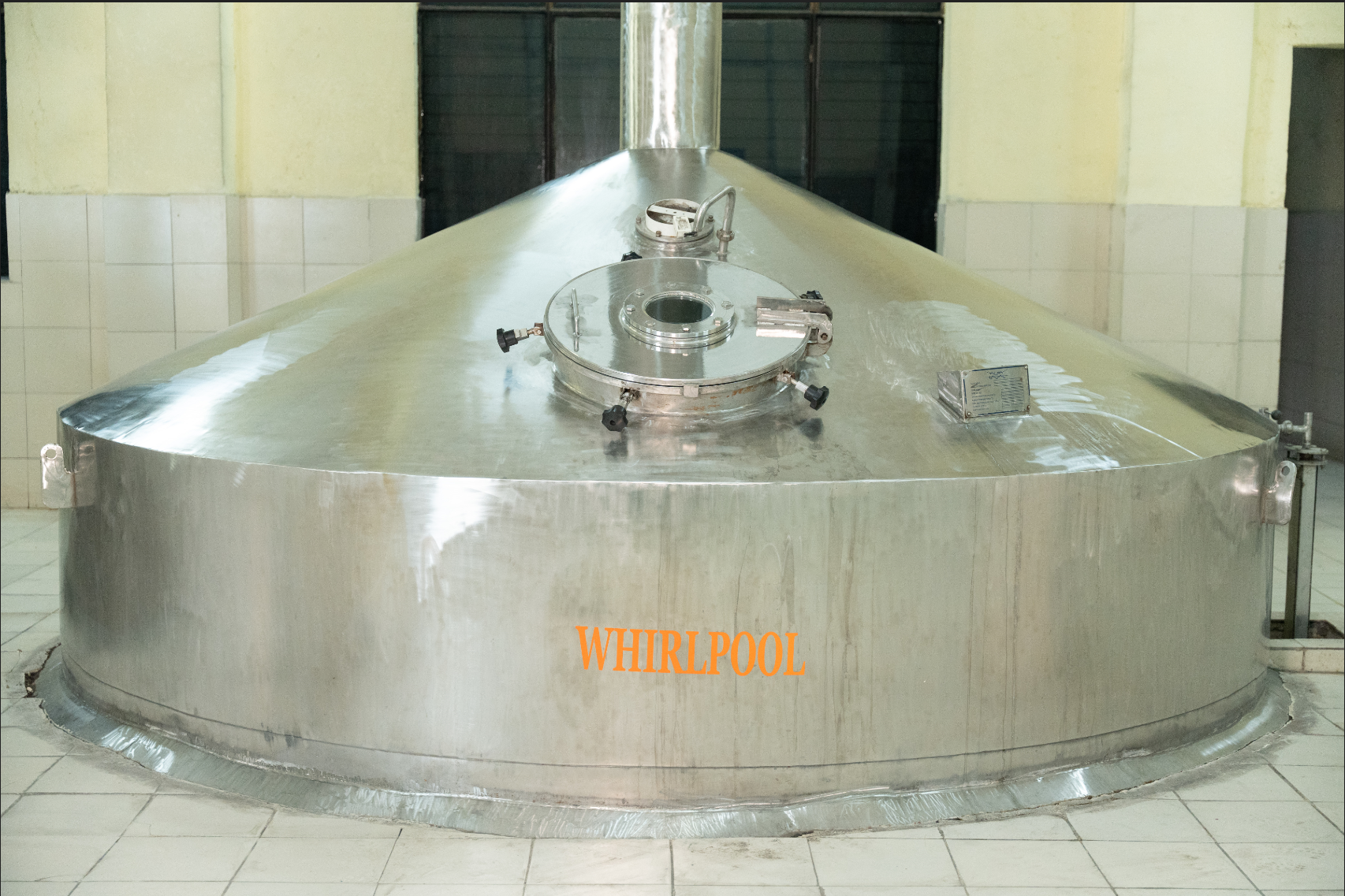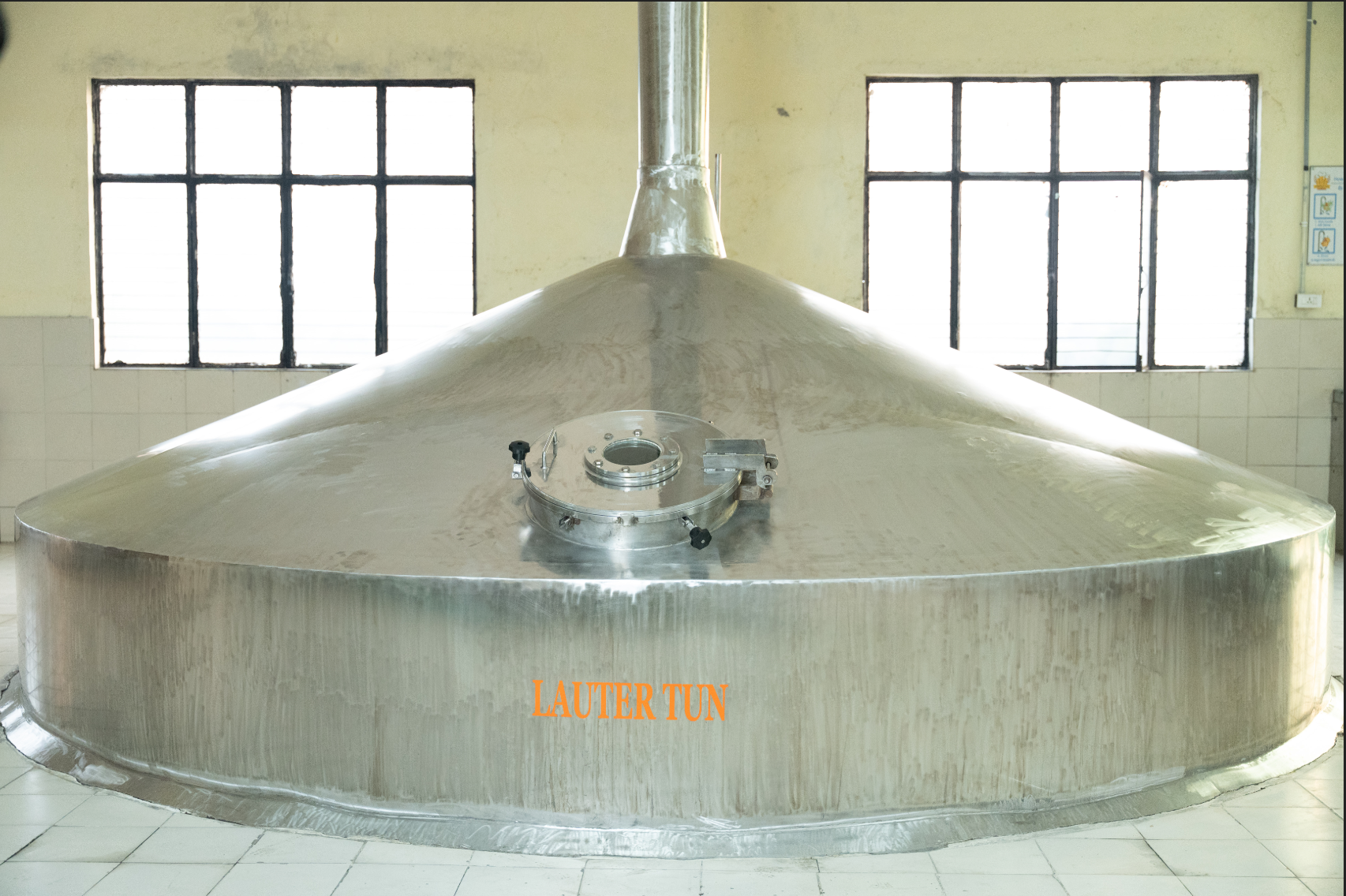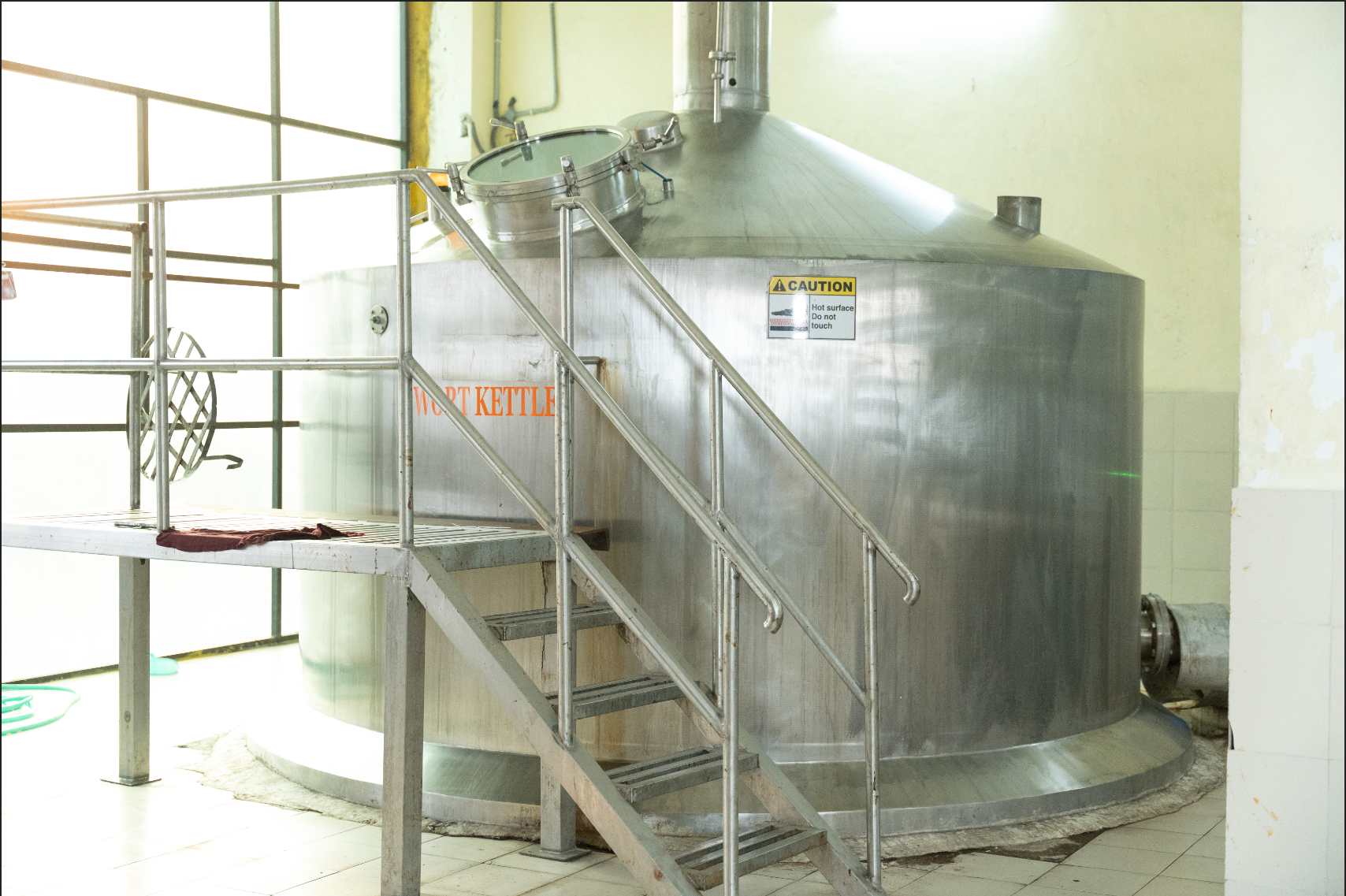 State of Art – Buhler ( 6 Roller Mill)
Alfa Laval - Grist and Adjunct SS 304 bin with load cell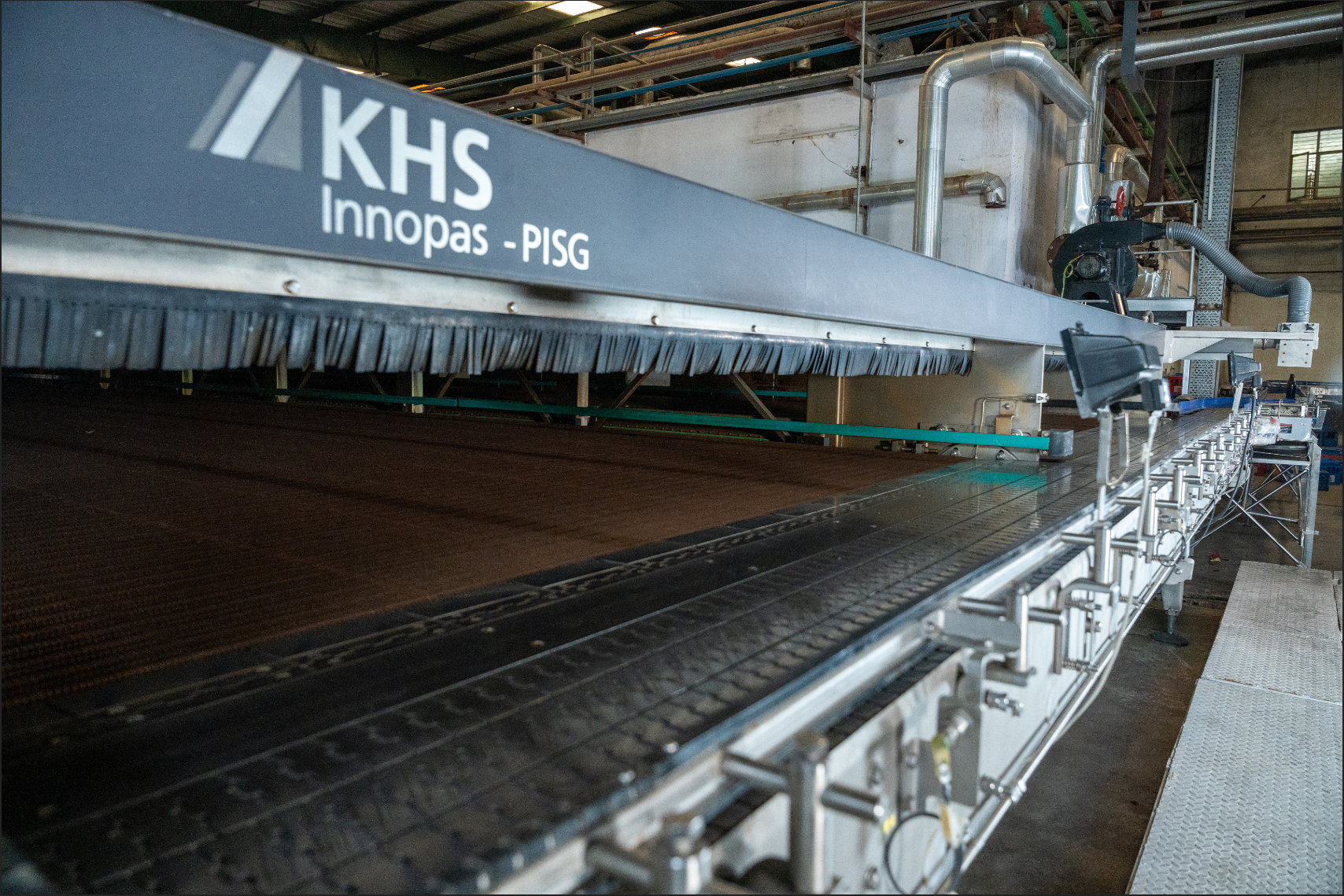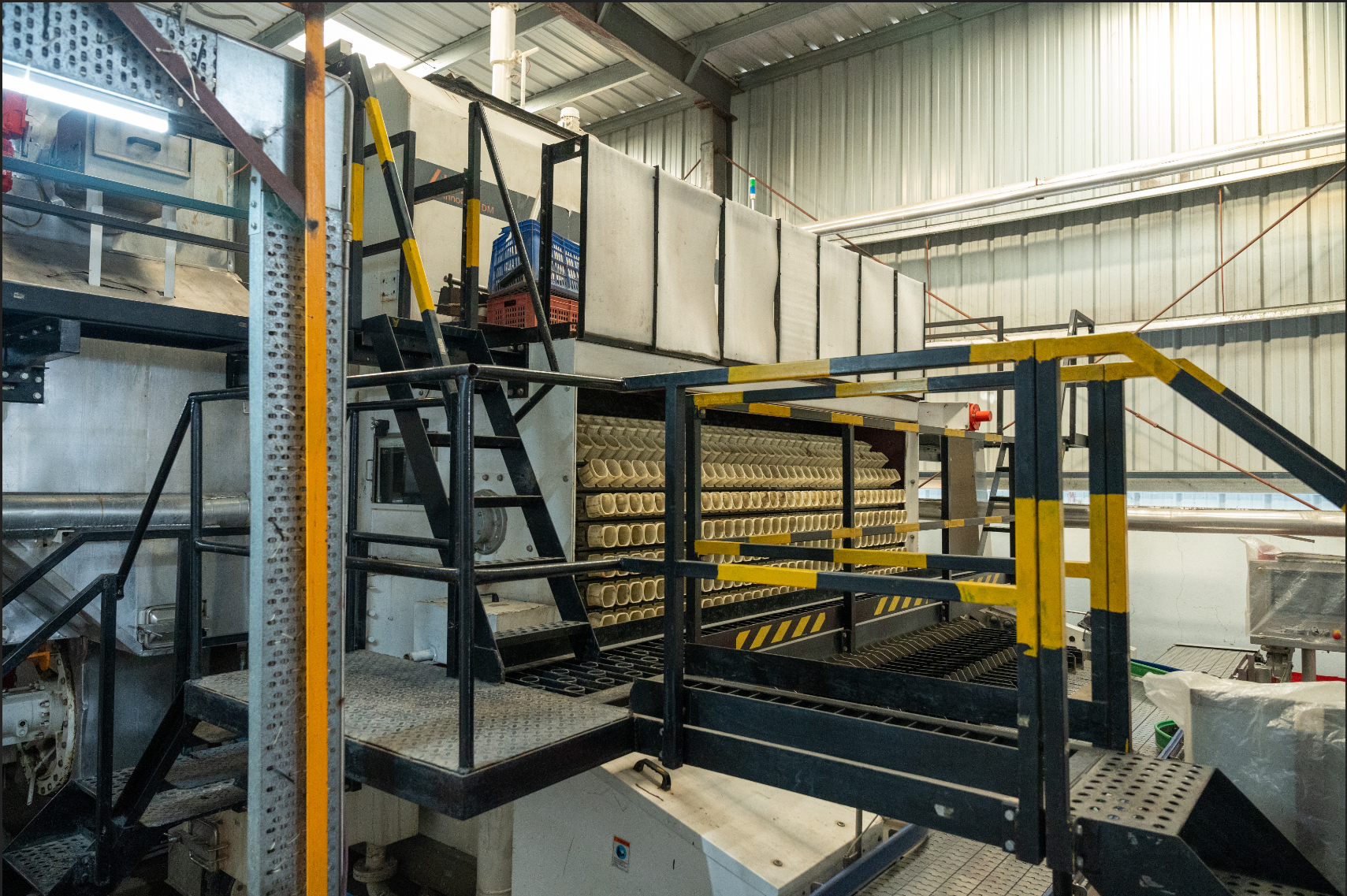 Alfa Laval 7 UTs ( Same tank for Fermentation and Maturation) Capacity -800 HL each
Praj 1 UTs – capacity - 600 hl
Praj 2 UTs – Capacity -1200 HL each.
Praj 1 UTs – Capacity - 1600 HL
Alfa Laval – 3 BBT (Bright beer tanks ,capacity- 400 HL each)
Expansion capacity available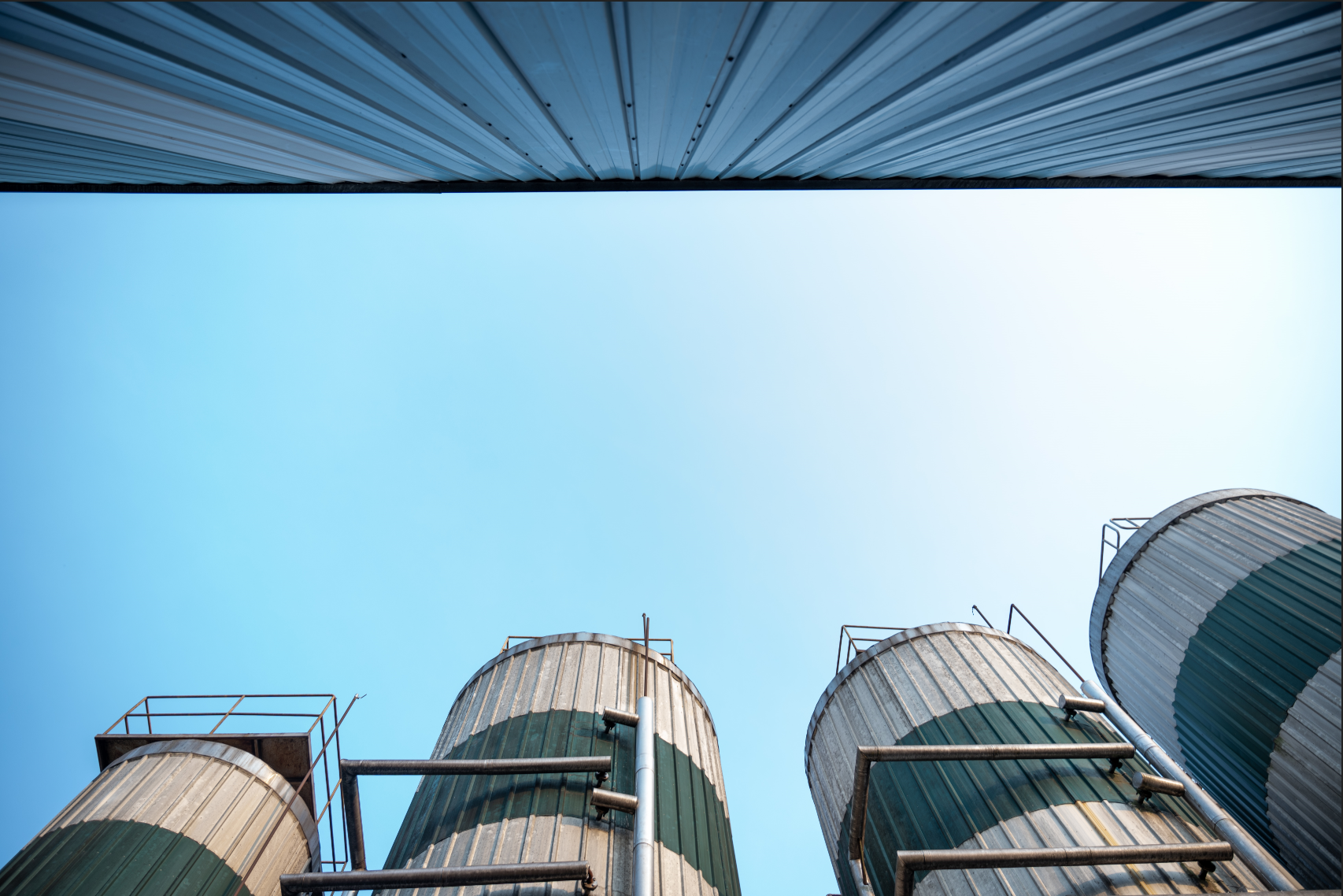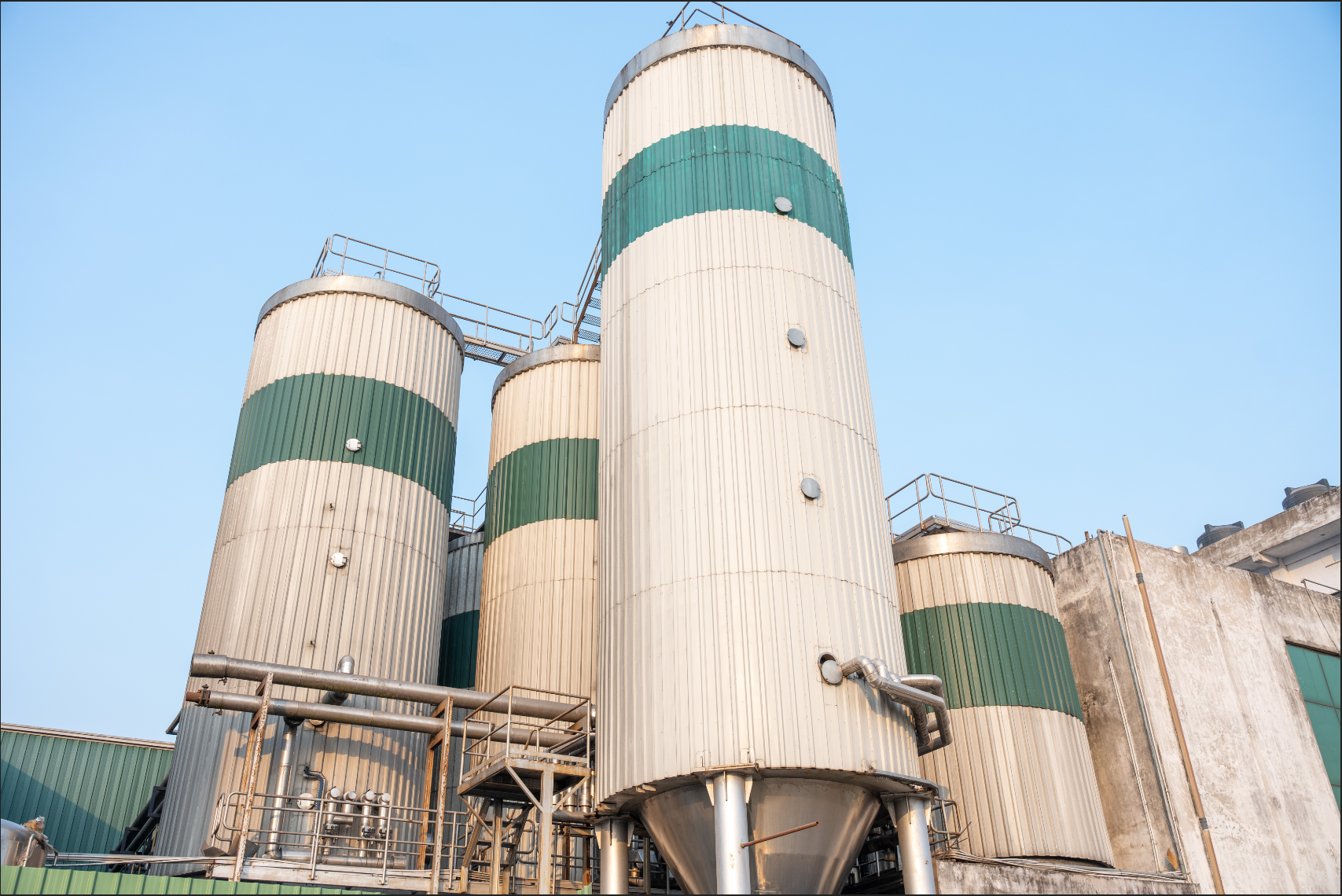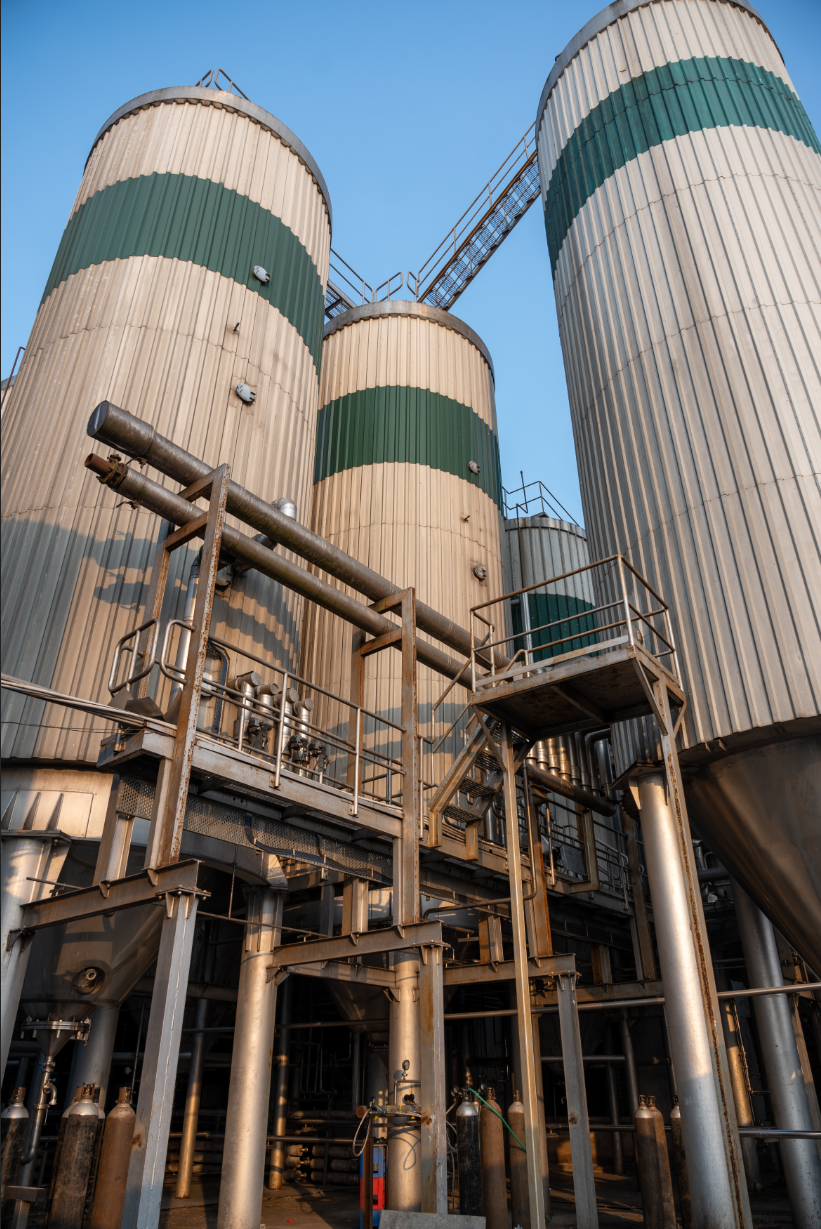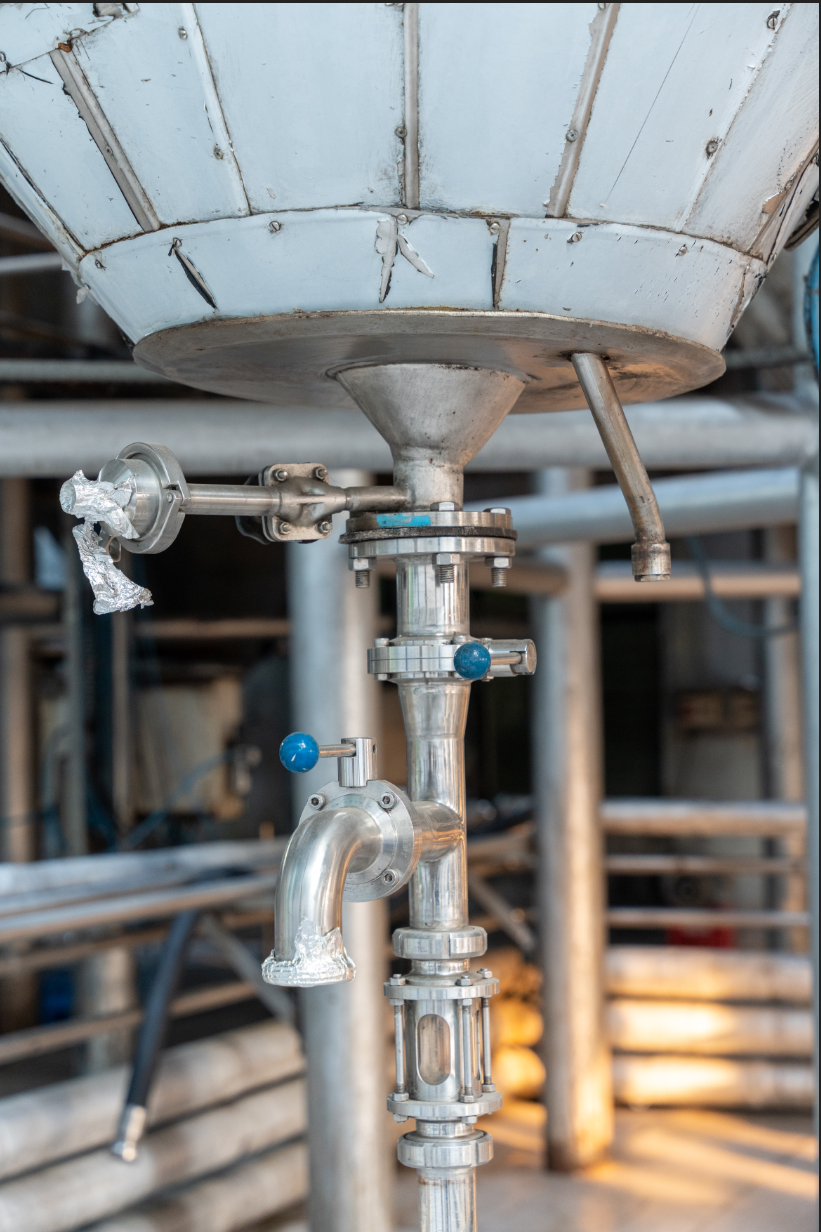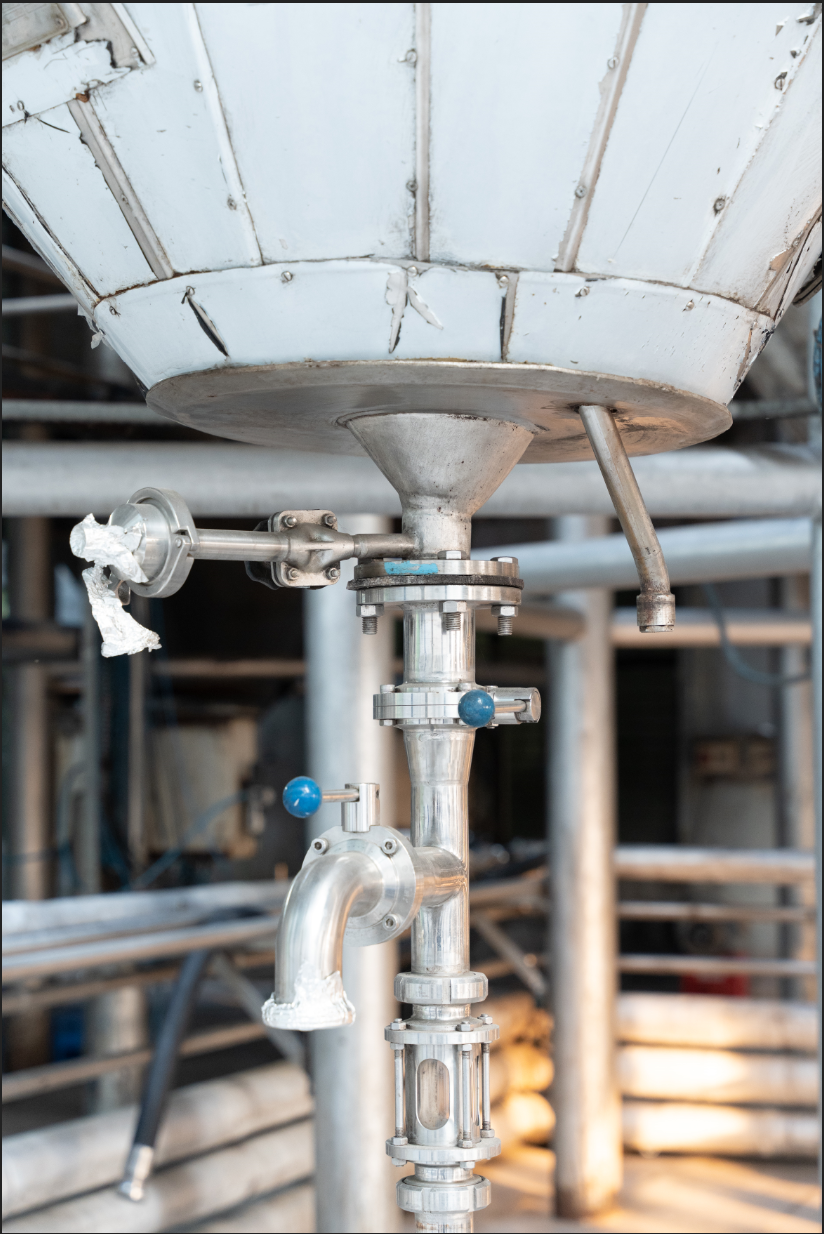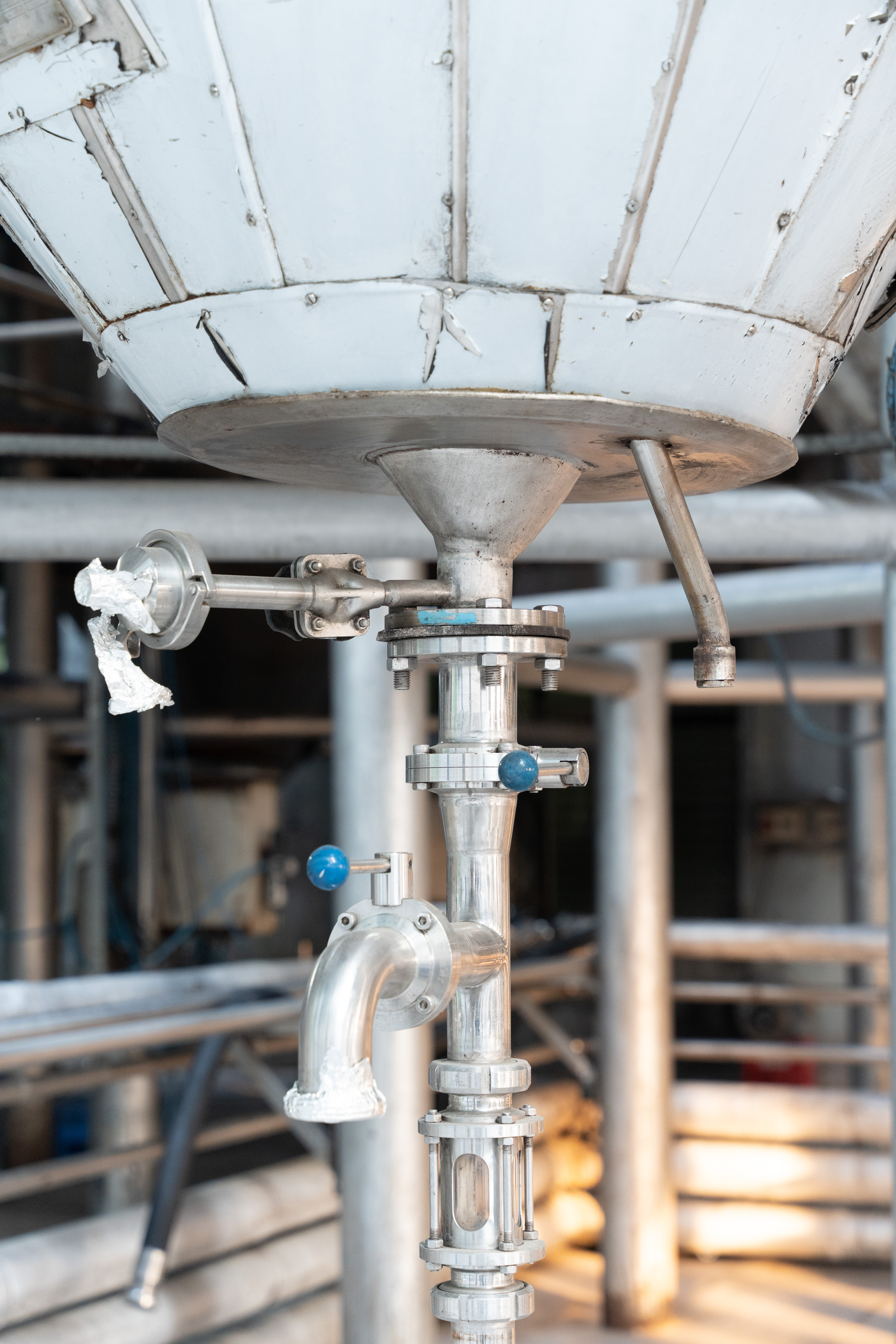 Filter – Padvan Victorya-30 ( Capacity-200 hl/Hour)
Alfa Laval Buffer tank
Alfa Laval Centrifuge( Brew 80 )
10 micron cartridge filter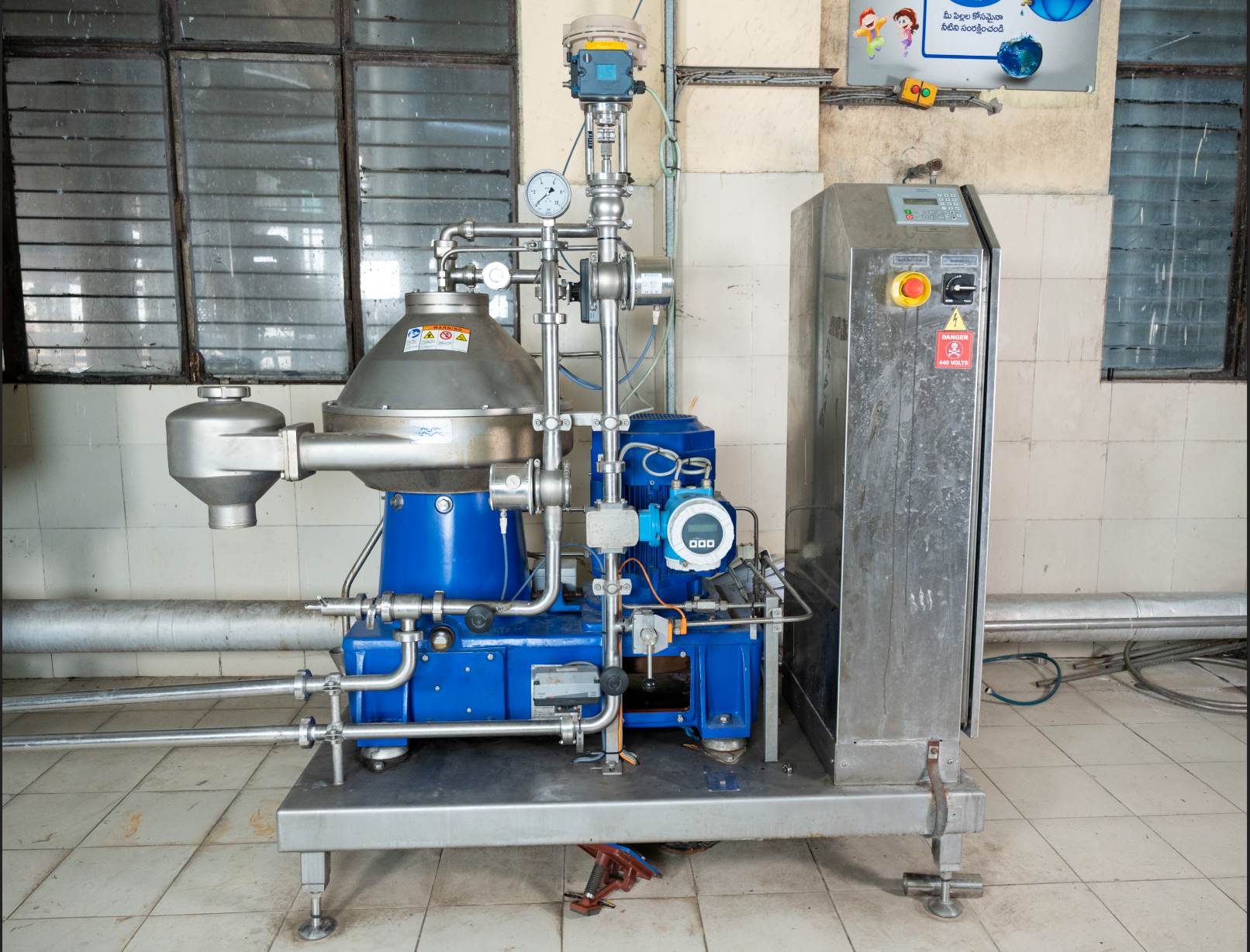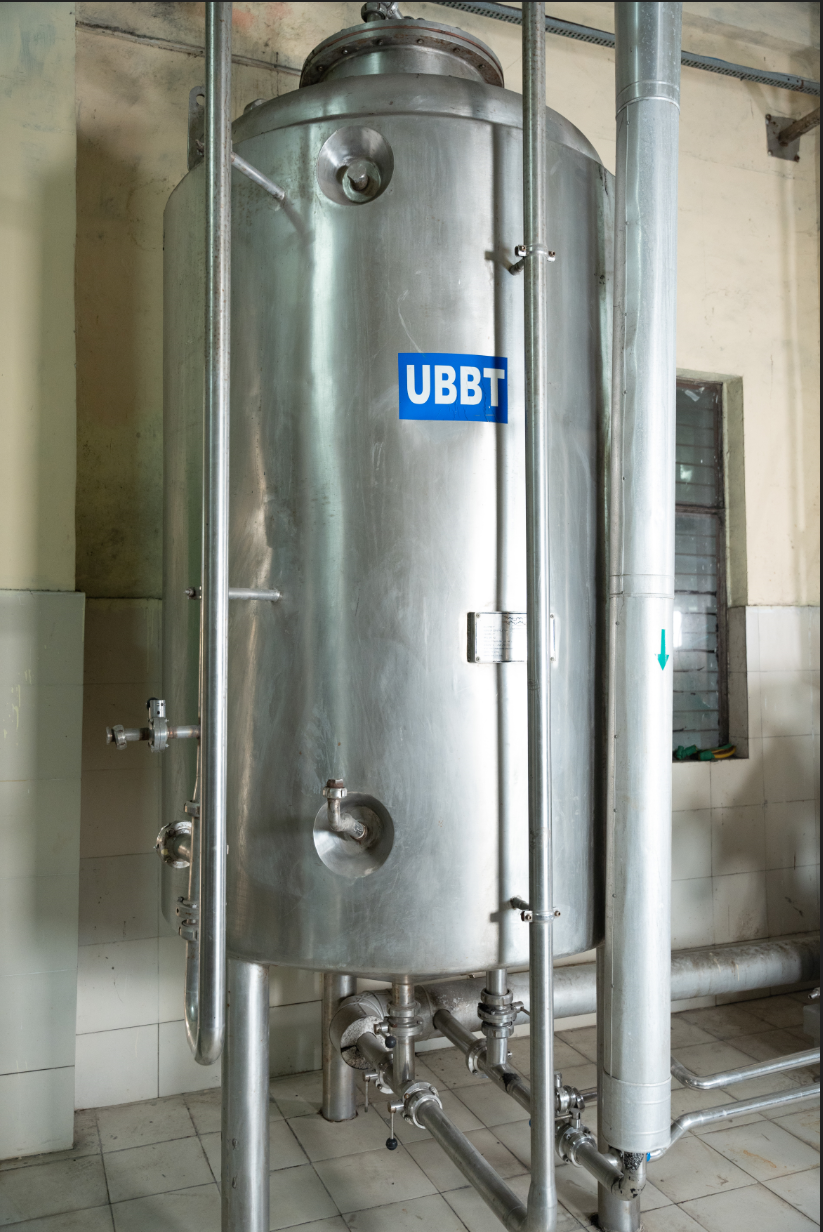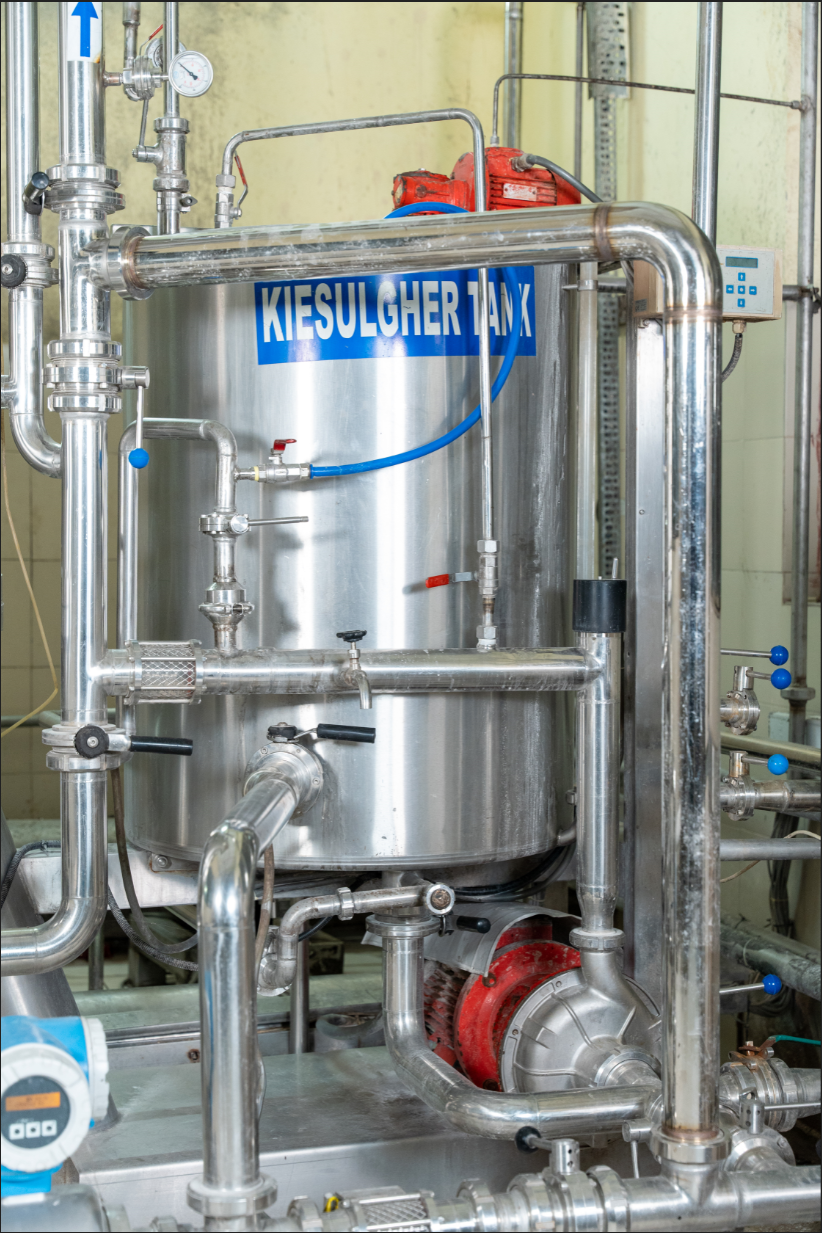 Washing : KHS washer – Innoclean DM
FILLING: KHS Filler 72-head filler, crown regular
Pasteurizer : KHS Pasteurizer (Tunnel pasteurization) capacity - 2100 BPH
Labelling Machine: Capacity -28000 BPH
Pack size – 650 ml & 330 ml (Front , back & Neck label)
Case Packer : KHS INNOPAC Garant – Capacity – 21000 BPH
Packing size
650 ml * 12 Bottle * 6 carton
330 ml * 24 Bottle *4 carton
Carton erector: KHS carton erector –capacity 1800 CPH
Chekweigher: – Minibea Intech Checkweigher ( 0.1 Kg to 35 Kg)
Carton sealer: V. Pack automation – Capacity -2000 CPH.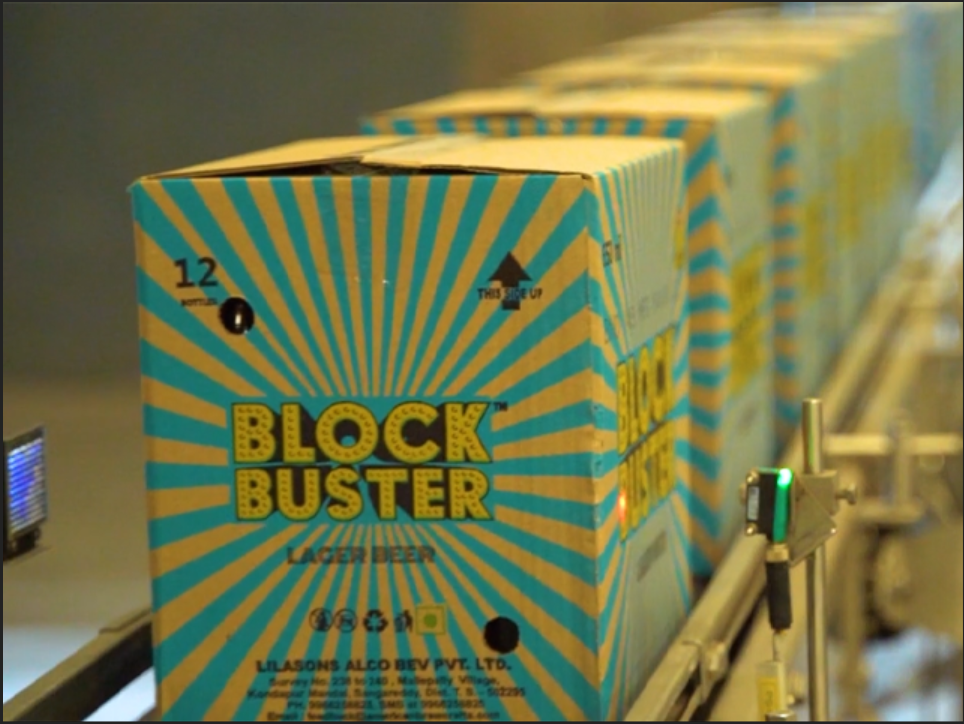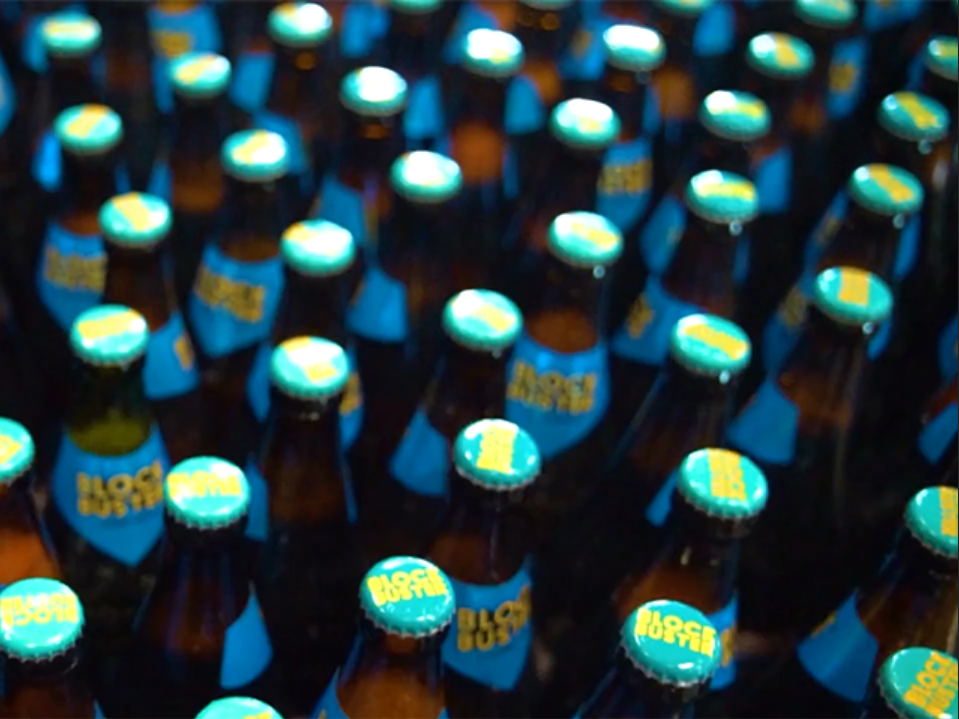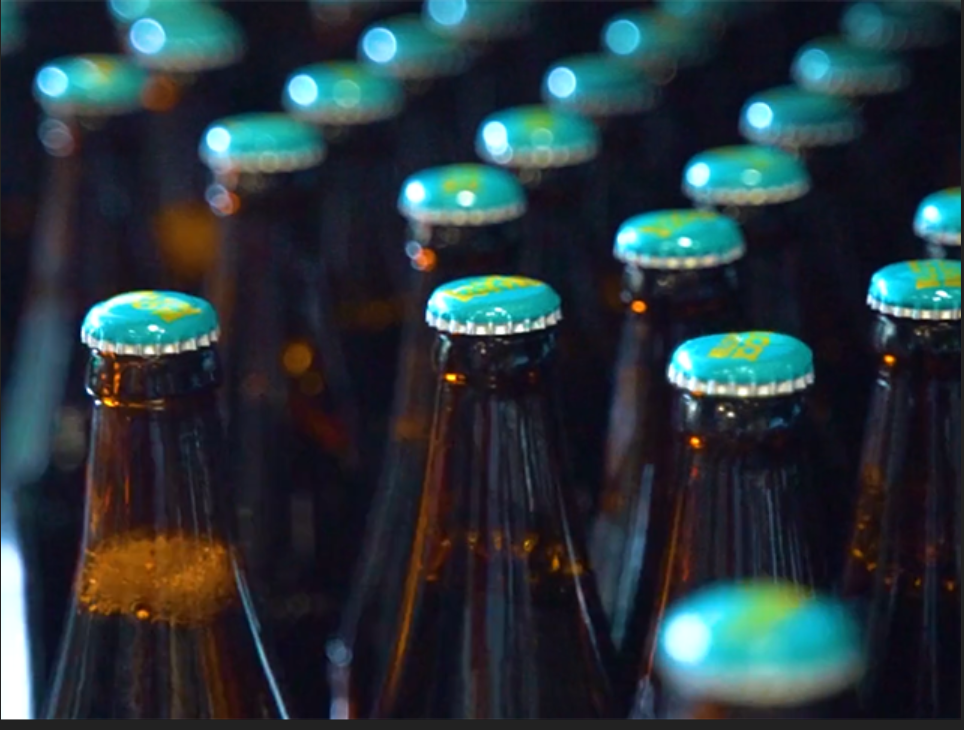 FILLING: 12-head filler, Teddy seamer
202-B64 lids
Sleek 211 – 500 ml
PACKING: DMM Packaging Line, sleeve applicator
4-pack & 6-pack in wraps, 24-pack in Carton
Steam tunnel for sleeve applicator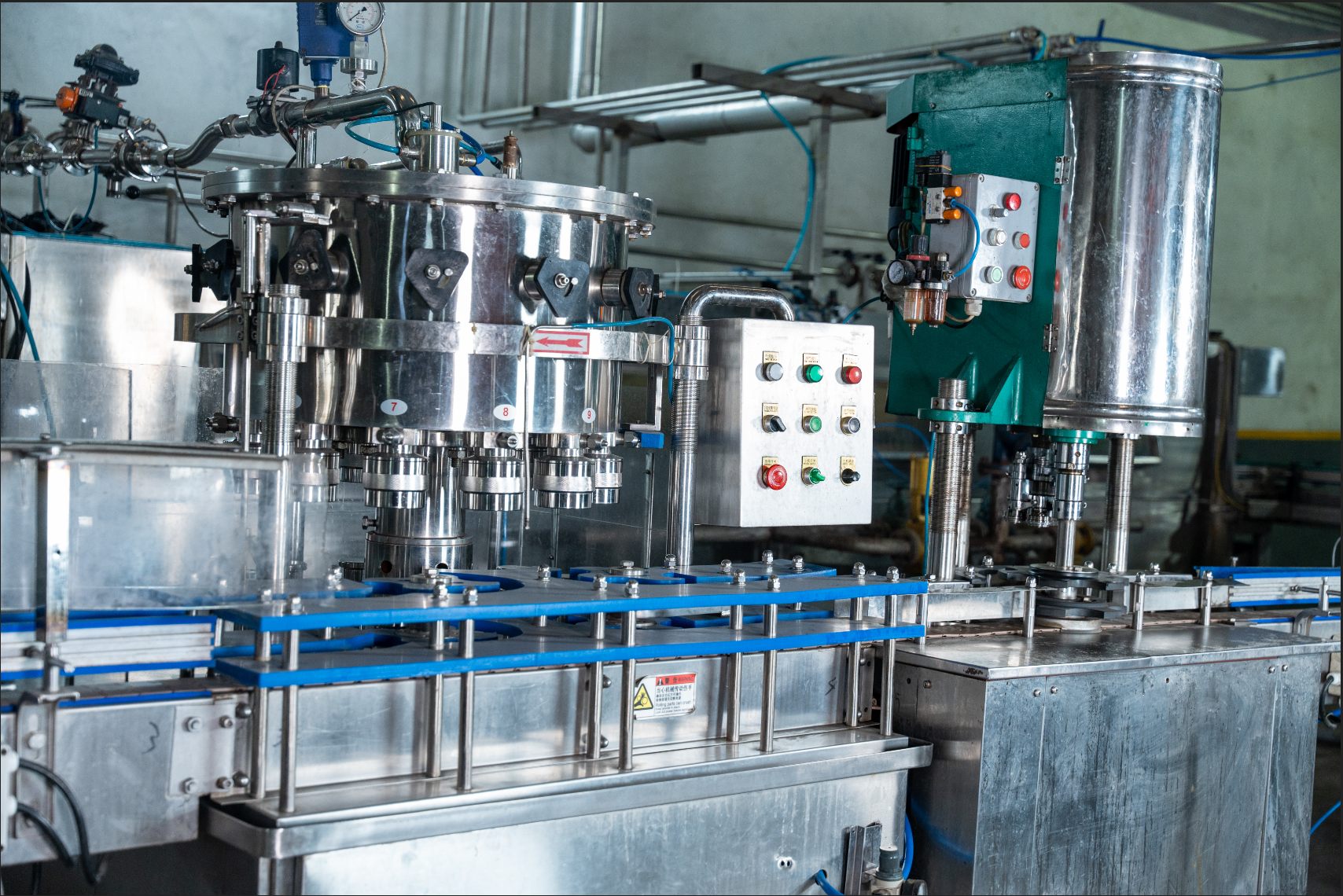 Standard Pallet Configurations:Transfer production from production hall to Warehouse through conveyor belt
650 ml bottles: 64 cases per pallet (4 tiers x 16 cases)
330ml bottles: 60 cases per pallet (5 tiers x 12 cases)
500 ml cans:4/6, 24 loose: 48 cases per pallet (6 tiers x 8 cases)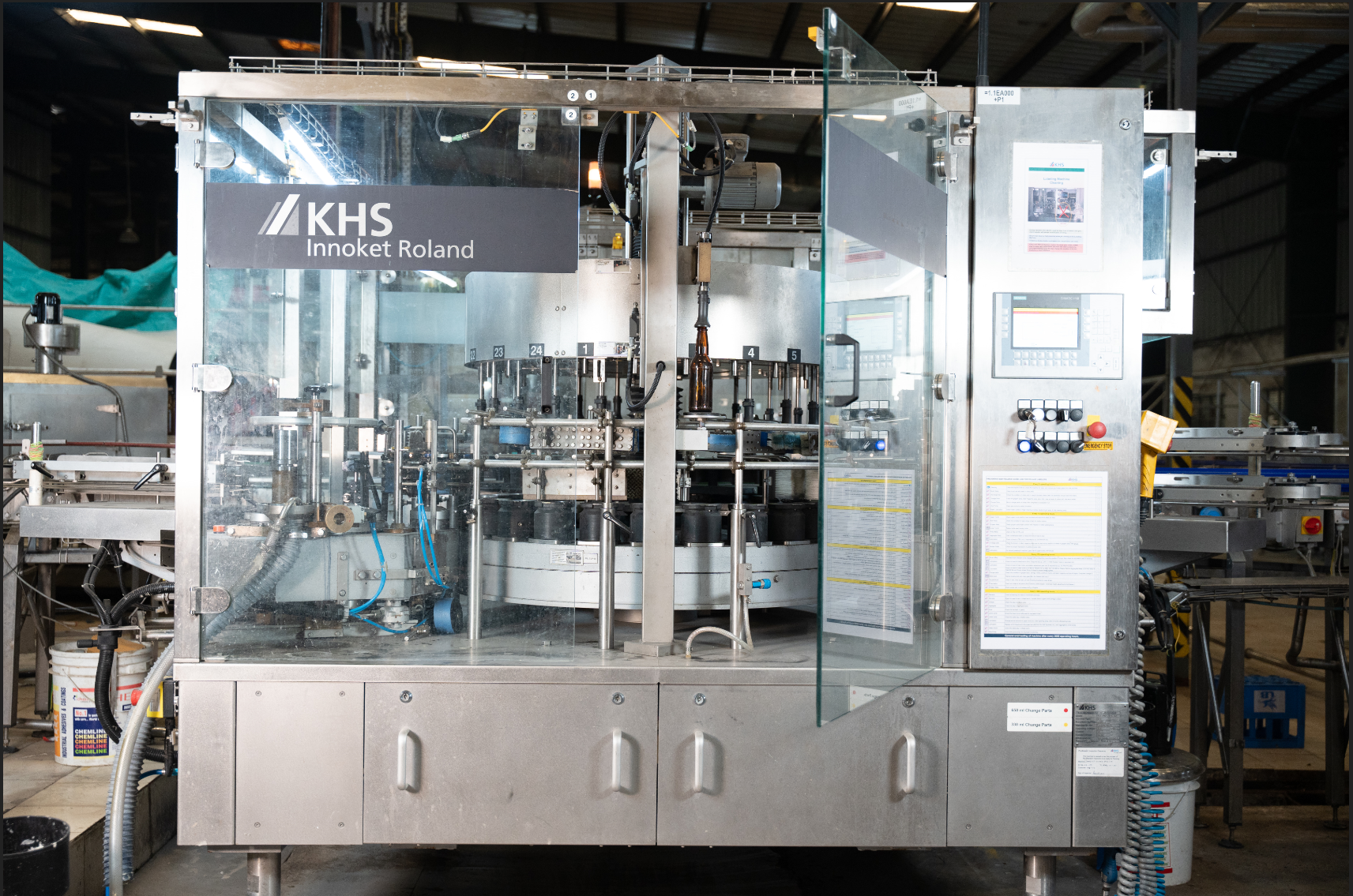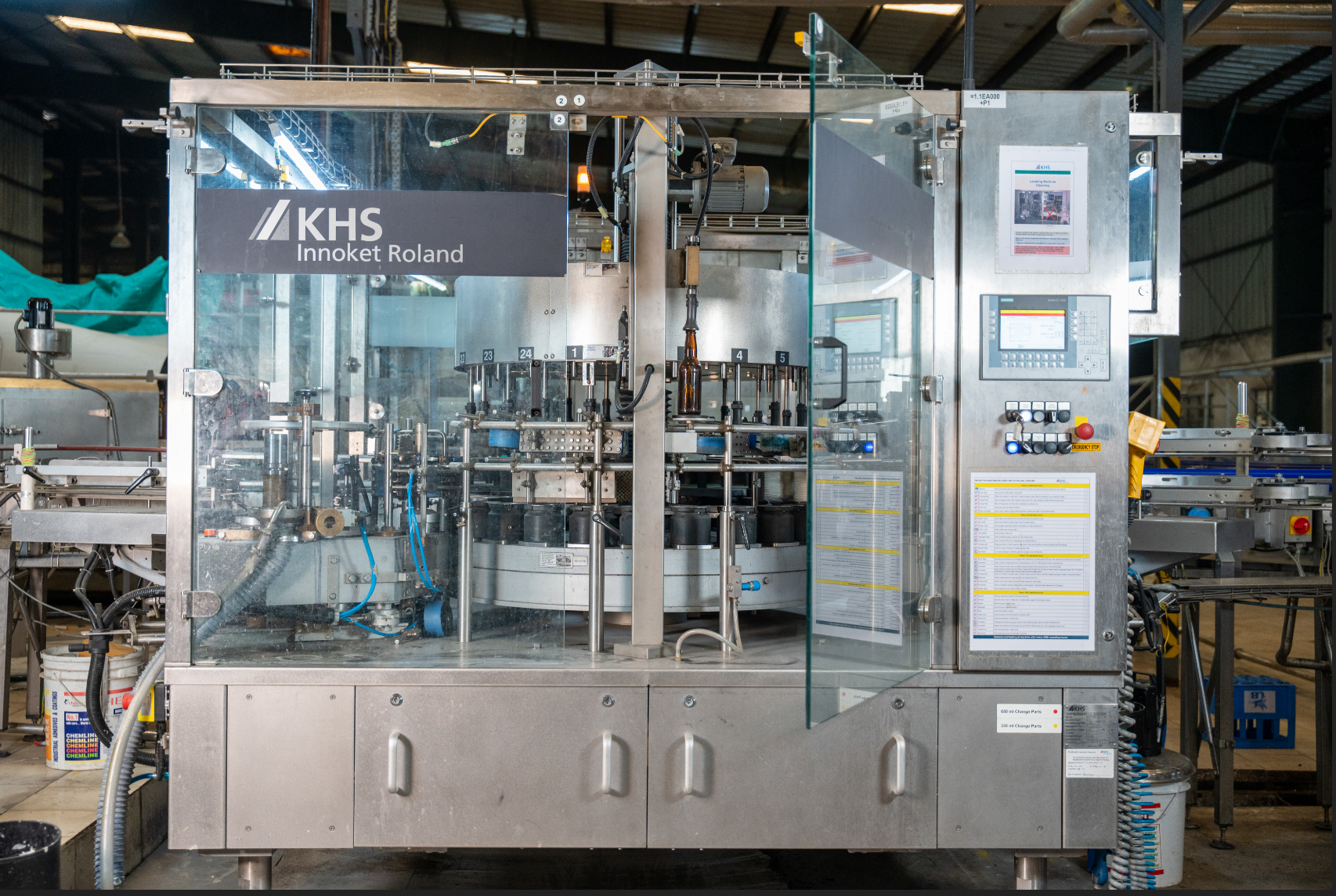 Kegging Machine – 20 kegs/hour
Stainless Kegs
D- Type Couplings
30L
50L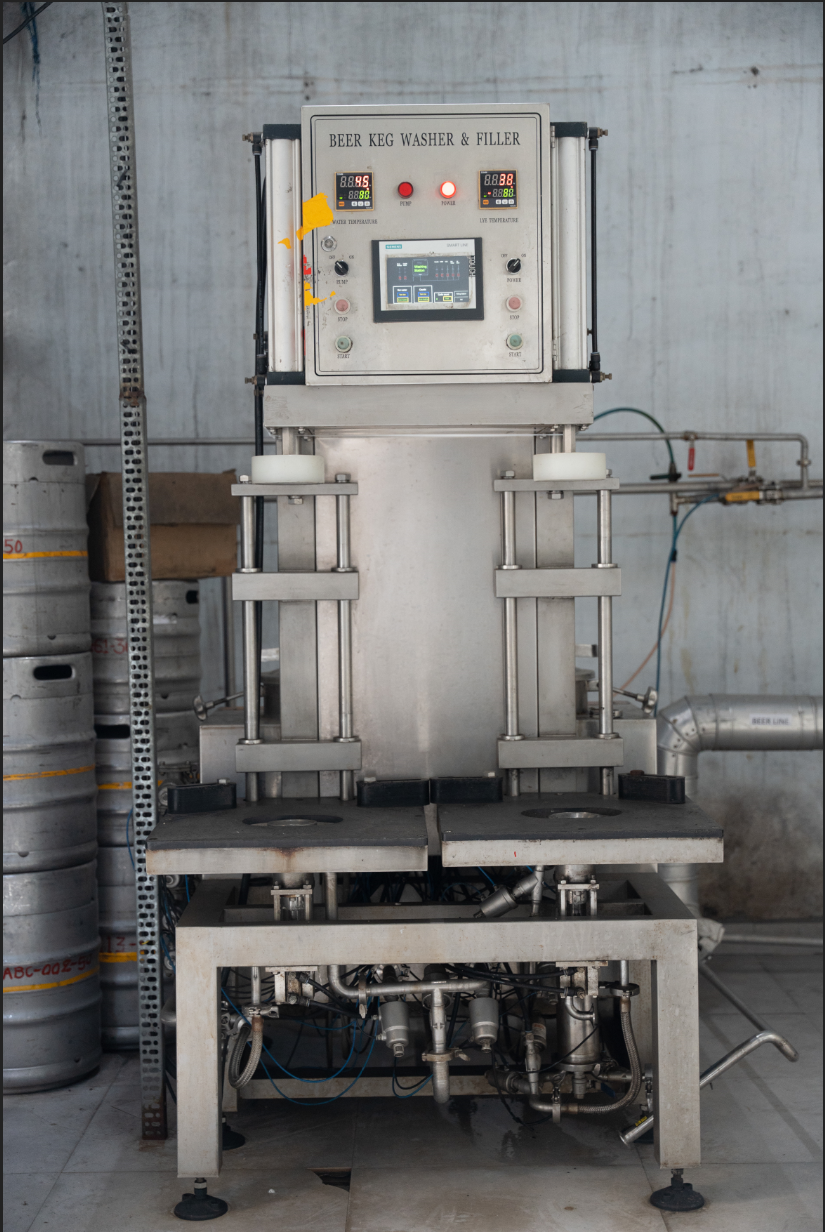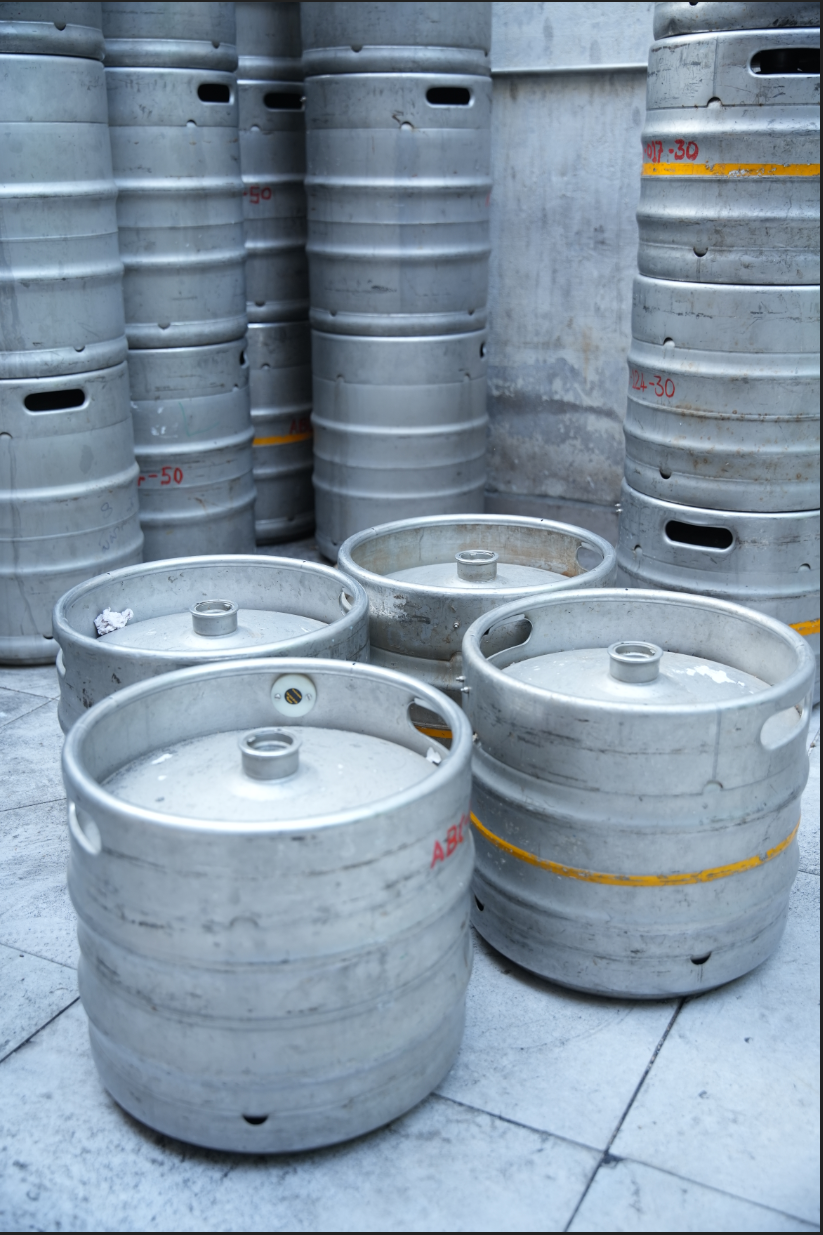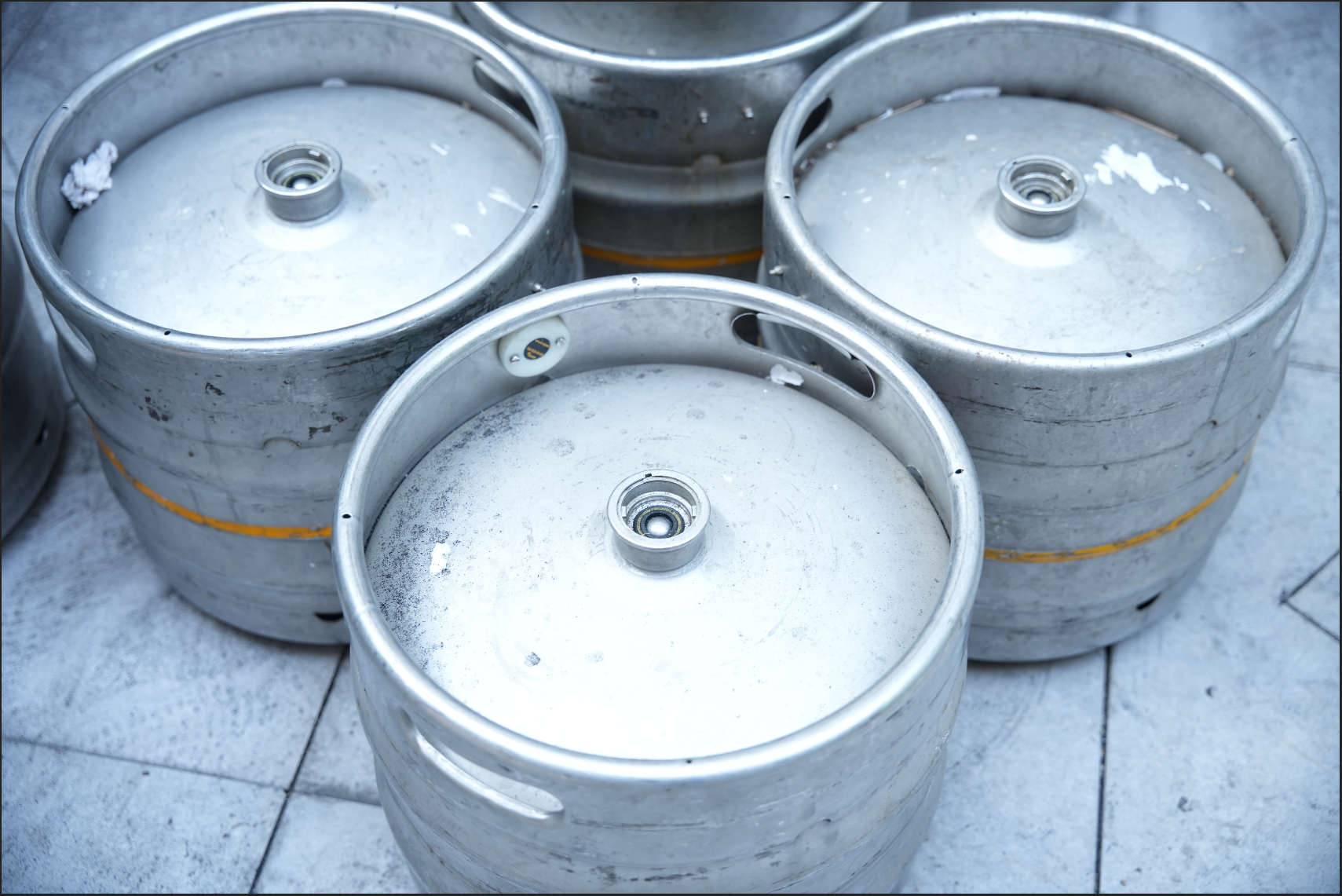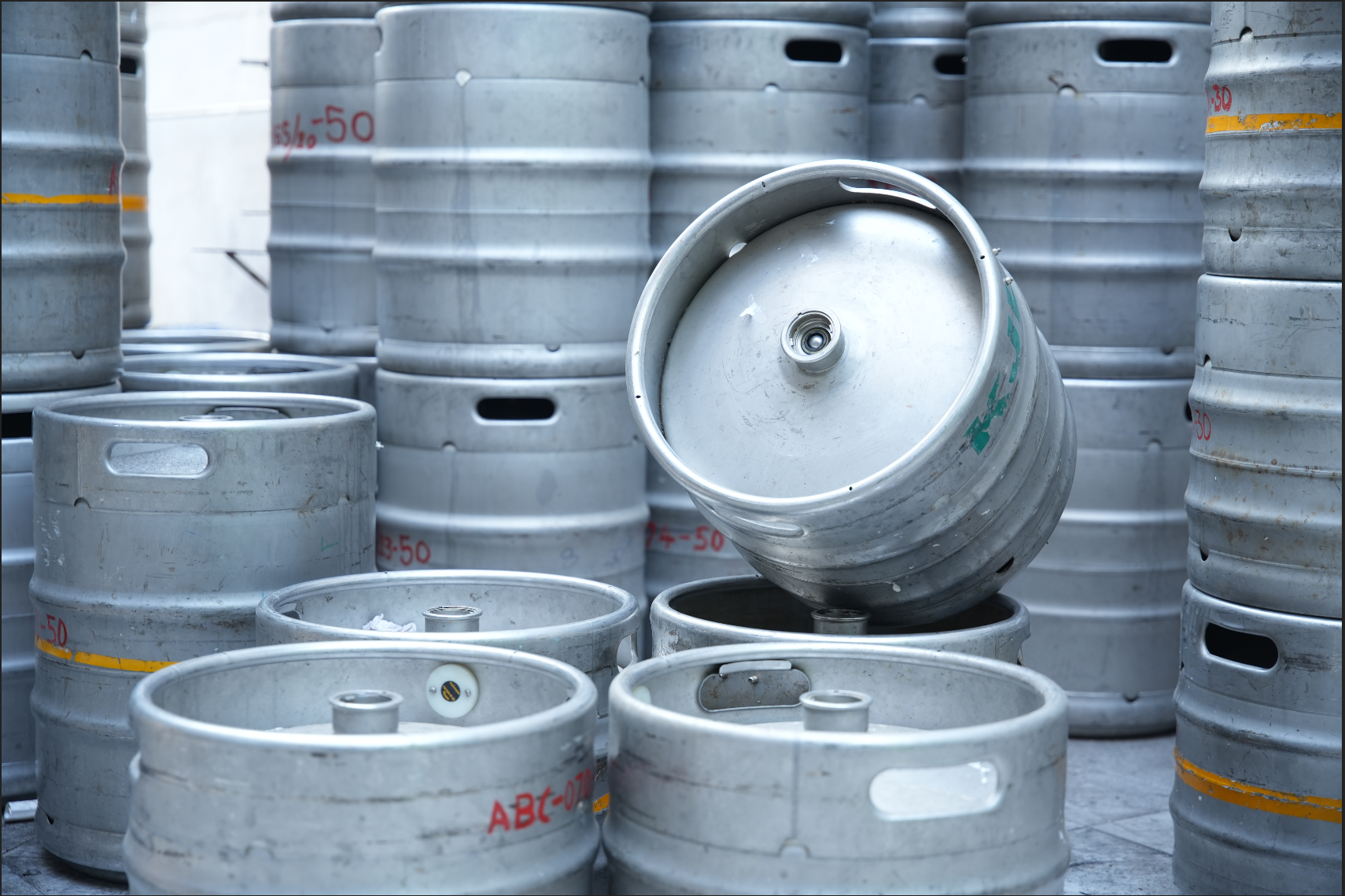 Taste / Sensory Panel Process for new and existing products
Full finished goods to raw materials traceability & container/package encoding
Licensing and Available Certifications: ISO 22000 & FSSAI etc.
Haffmans Haze meter :- (VOS ROTA 2.0)
Anton-Paar-Alcolyzer/DMA for alcohol and density ( DMA 4500M)
Petair in line CO2 & DO meter :-(Haffmans – c-DGM)
Bottle and can CO2 meter
UV Spectrophotometer:-( Shimadzu – UV 1800)
Other common lab instrumentation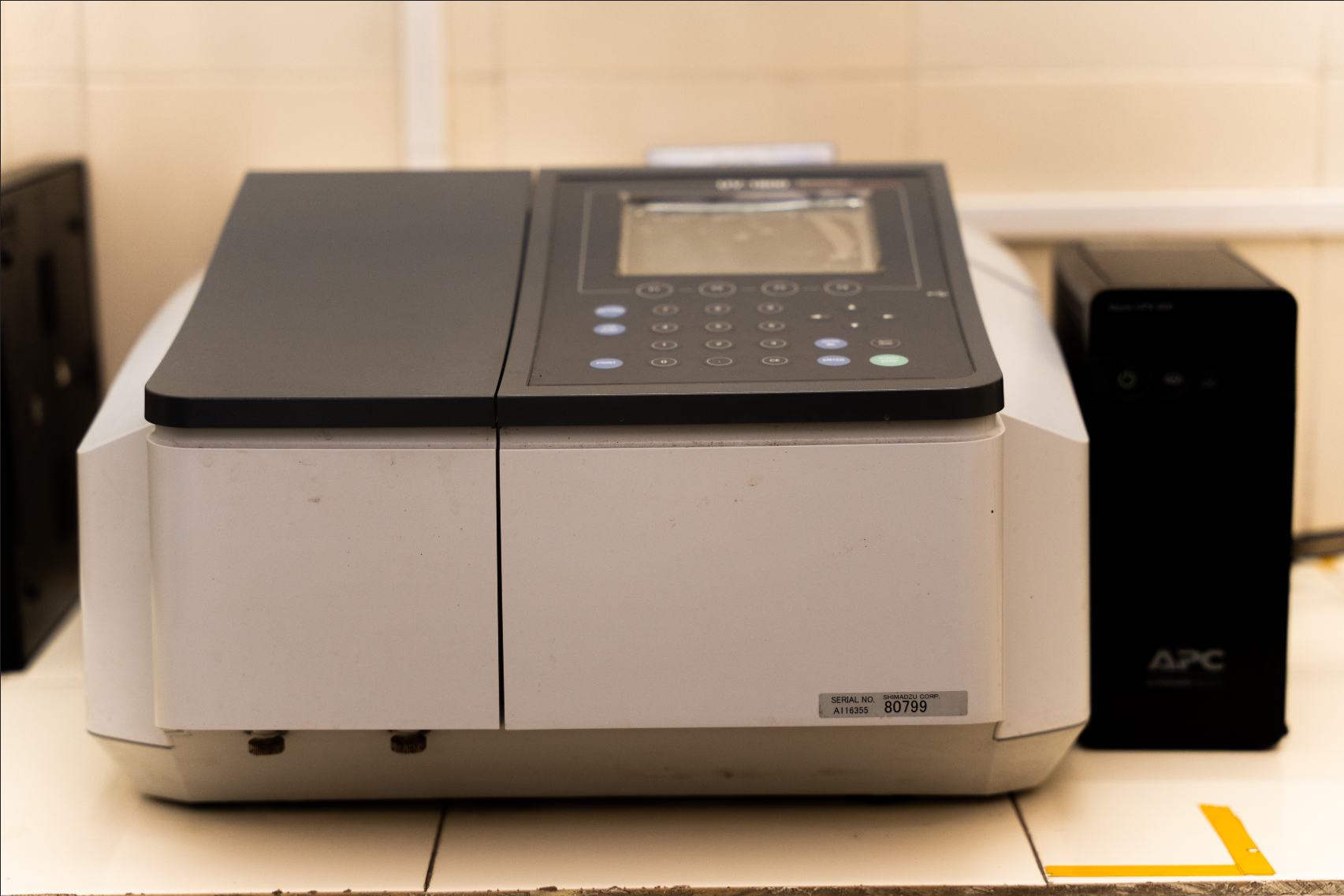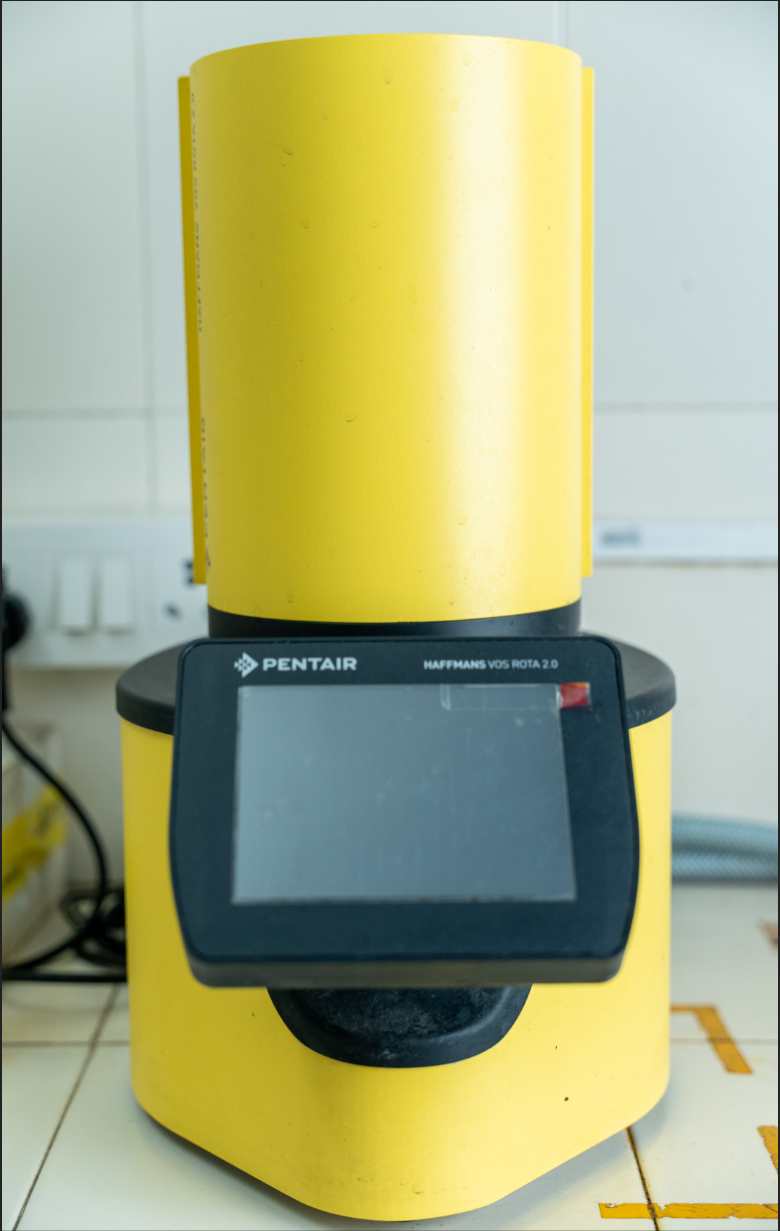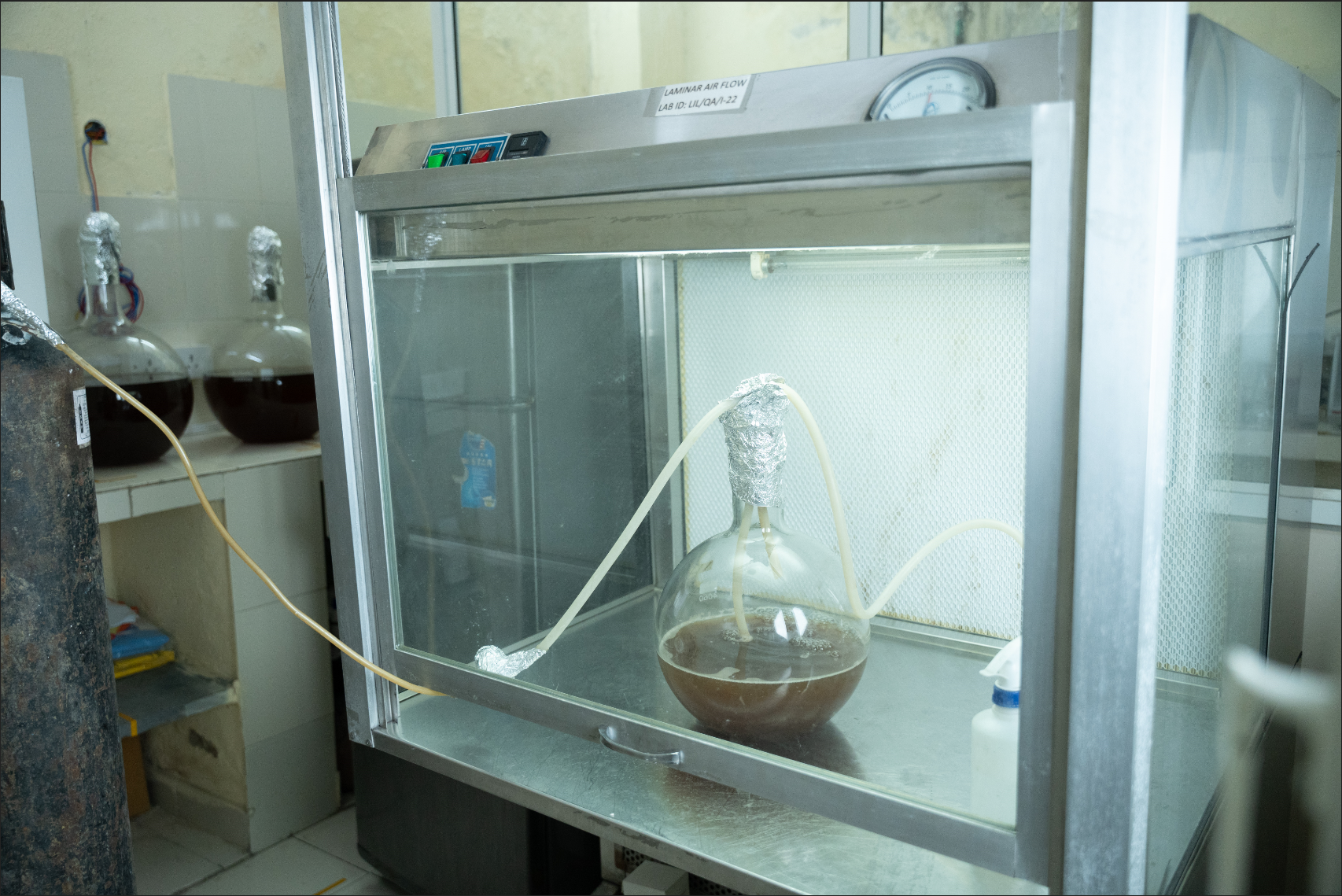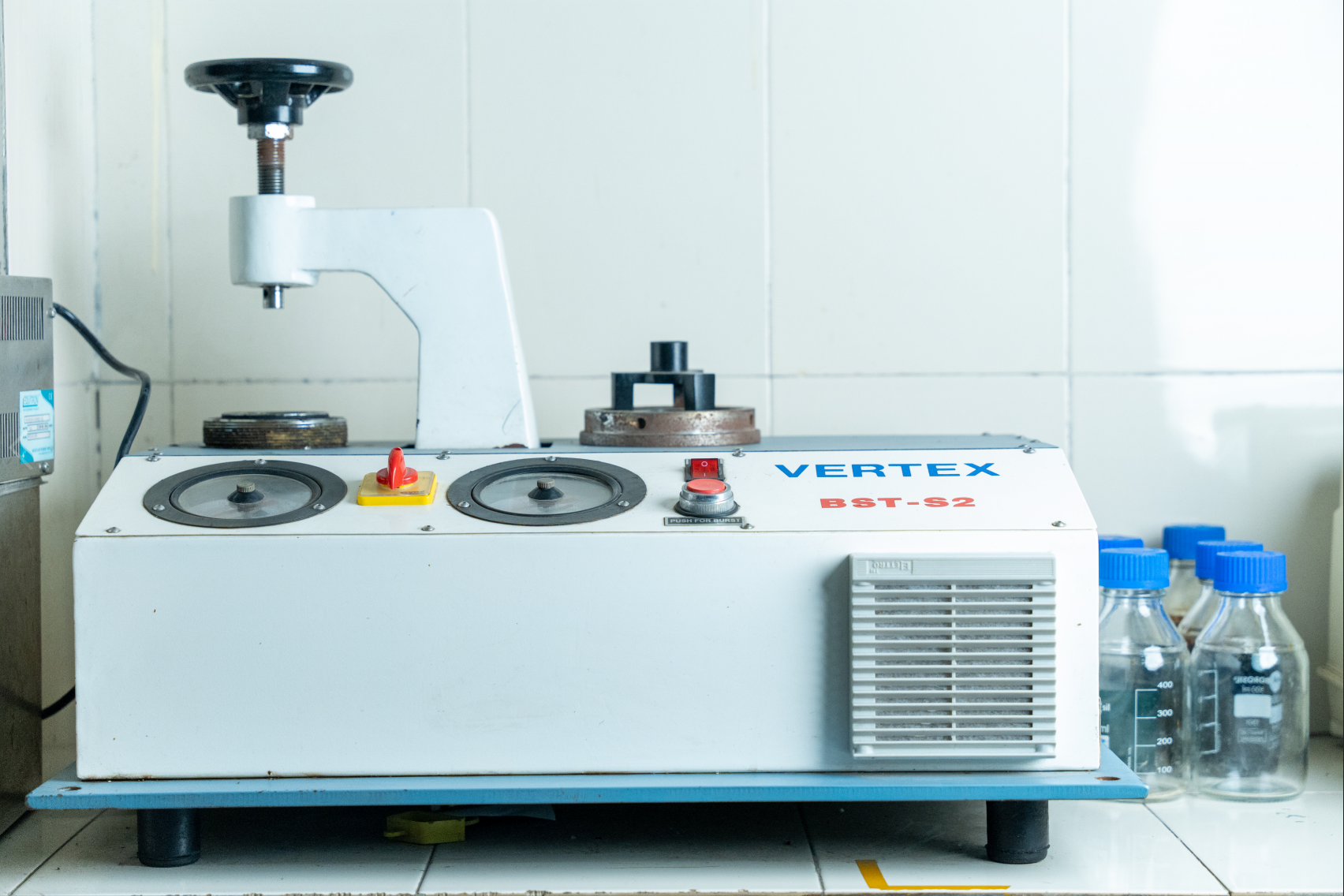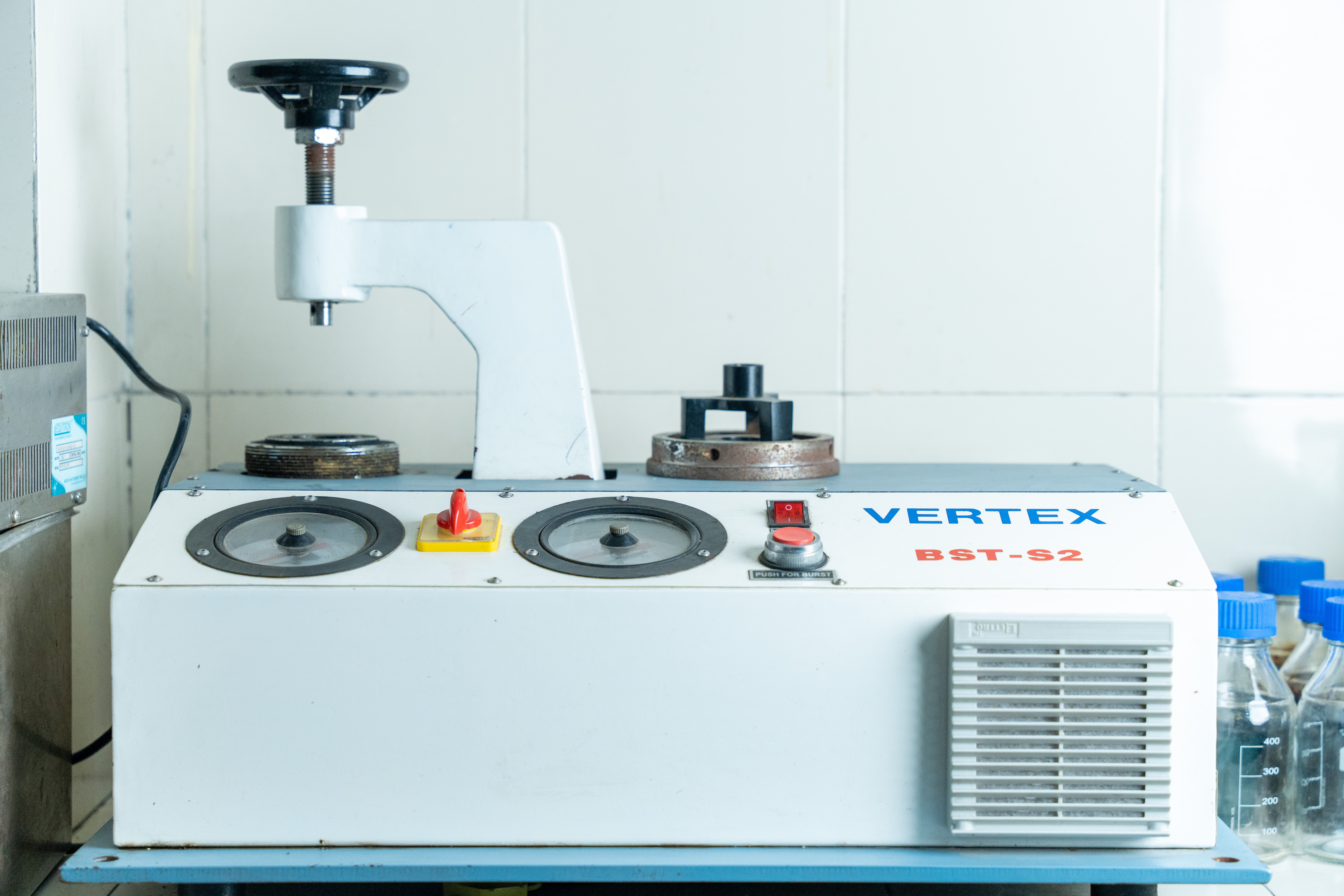 Formulaic consulting
Flash Pasteurization
Formulaic and Sensory Development and Testing
Supply Chain Management and Component Procurement
Nutritional Information Labeling
TTB Compliance – American Brew crafts submits Certificate of Label Approval ("COLA") requests on behalf of contract customers
Branded, White, or Private Label Production
Basic Terms:

Manufacturing or Alternating Proprietorship contracts
Six-month Rolling Forecasts, 60-day lead for Purchase Orders
Capacity reservation and take or pay fee arrangements negotiable
Standard Volume Minimums (MOQs):
MOQ of 800 HL (8000 Ltr) brewing or (10000 Cs -100000 Cs)
Annual Business: 120 K– 1200 K C/s (9600 HL – 100000 HL)
Products must be ordered in full-pallet quantities
Products must be ordered in full-pallet quantities